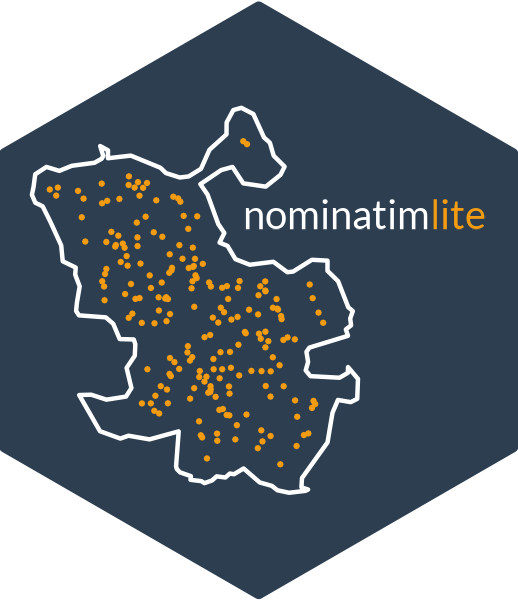 Changelog
Source:
NEWS.md
nominatimlite 0.1.4
CRAN release: 2021-10-28
nominatimlite 0.1.3
CRAN release: 2021-10-21
Skip API query tests on CRAN to avoid false positives.
Centralize API queries on (internal) function api_call().
Queries fully honors now the Nominatim Usage Policy. Queries may be slower now.
nominatimlite 0.1.2
CRAN release: 2021-10-07
nominatimlite 0.1.0
CRAN release: 2021-09-16
CRAN release.
Adjust query rate limits to Nominatim policy.
New strict argument on geo_amenity() and geo_amenity_sf().
Package now falls gracefully if url not reachable.