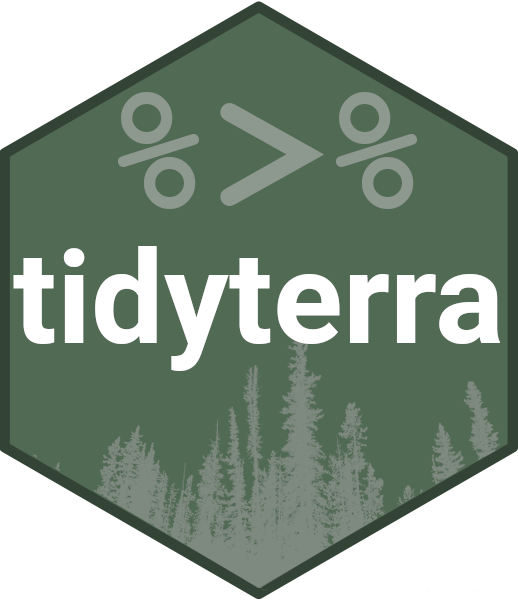 Gradient palettes in tidyterra
Diego Hernangómez
Source:
vignettes/articles/palettes.Rmd
palettes.Rmd
This page shows a gallery of maps that can be displayed with the gradient fill scales included with tidyterra. A basic code to generate this map is:
scale_fill_terrain_* and scale_fill_wiki_*
Check scale_fill_terrain_c() and scale_fill_wiki_c() for more info.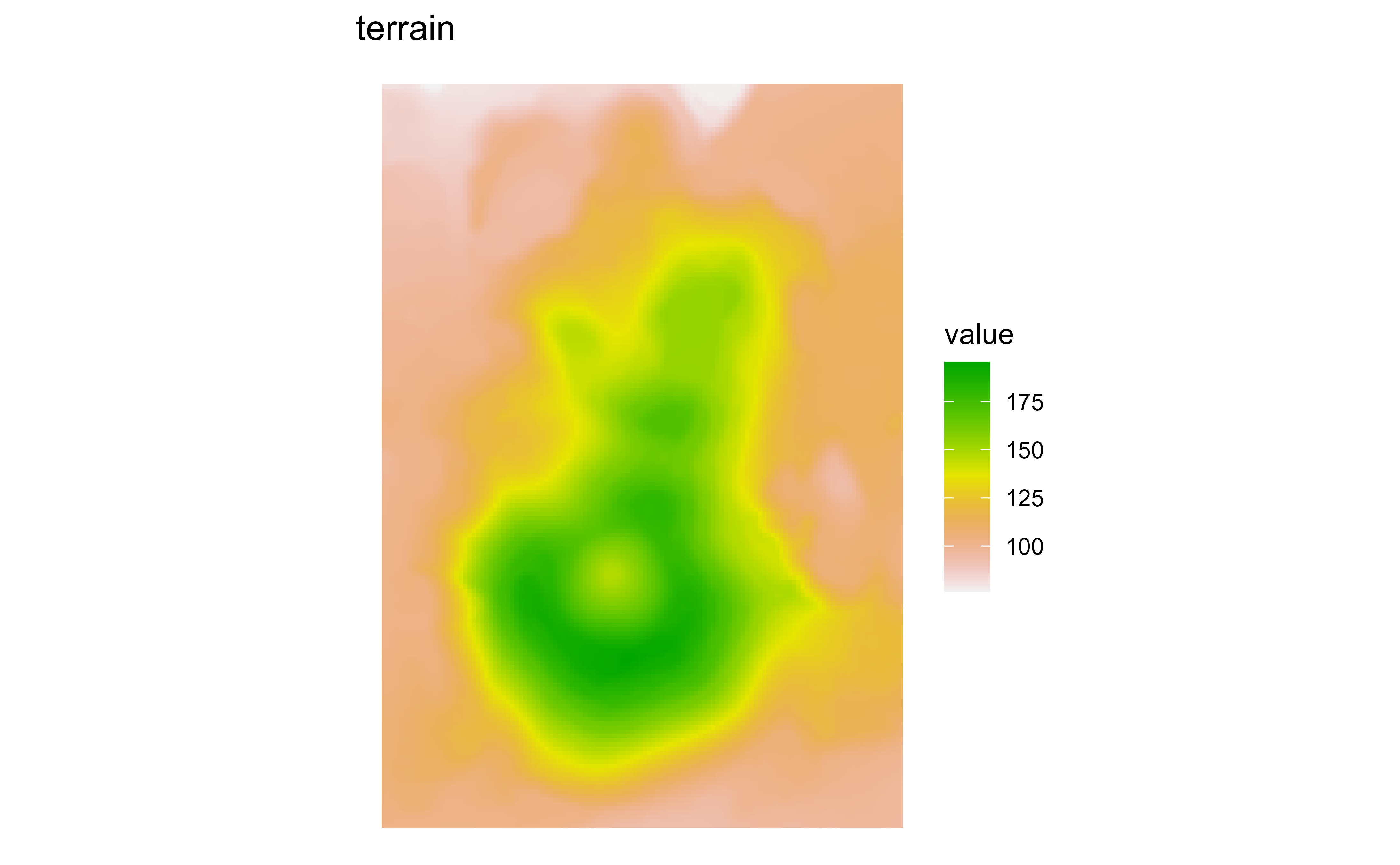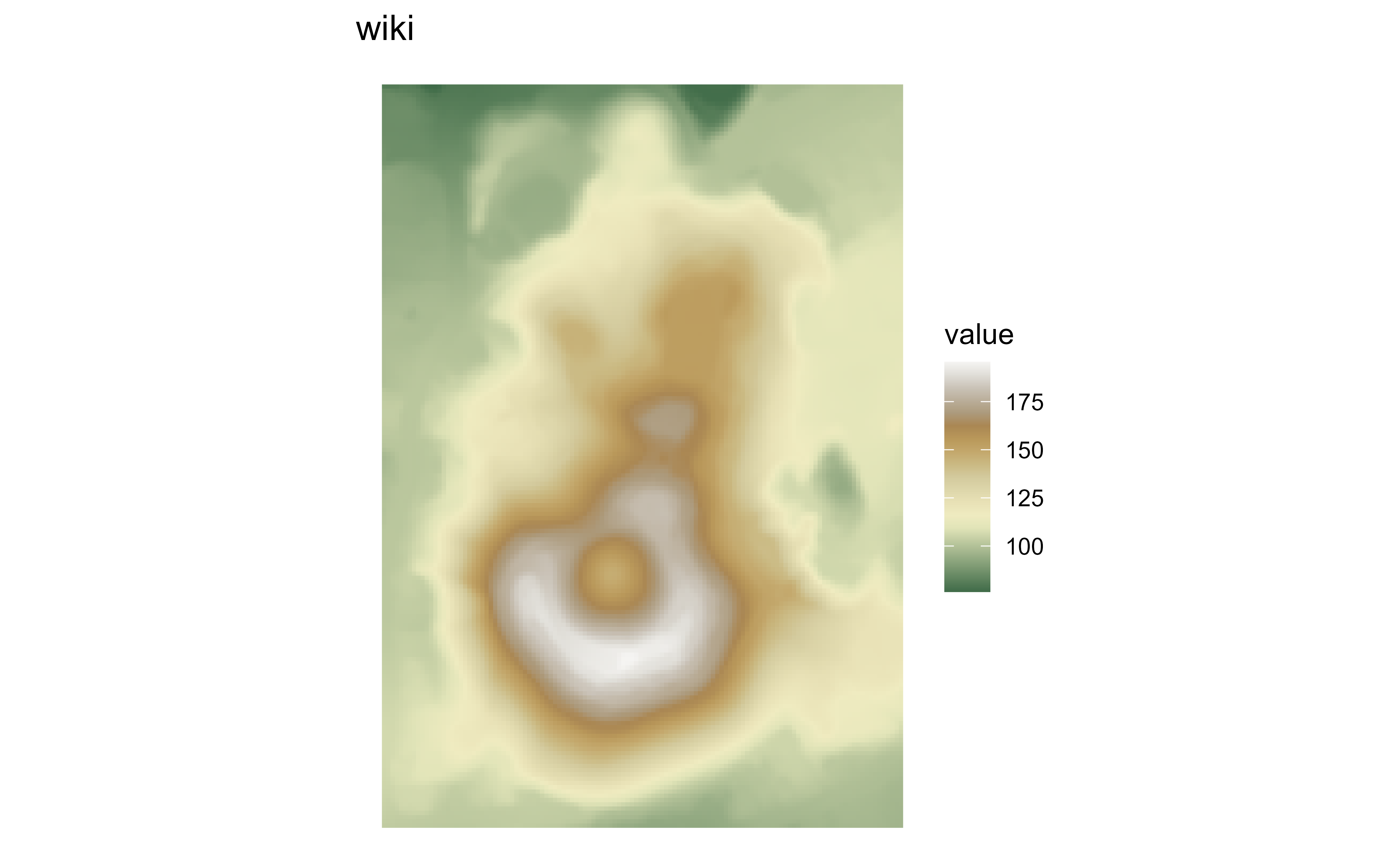 scale_fill_whitebox_*
Check scale_fill_whitebox_c() for more info.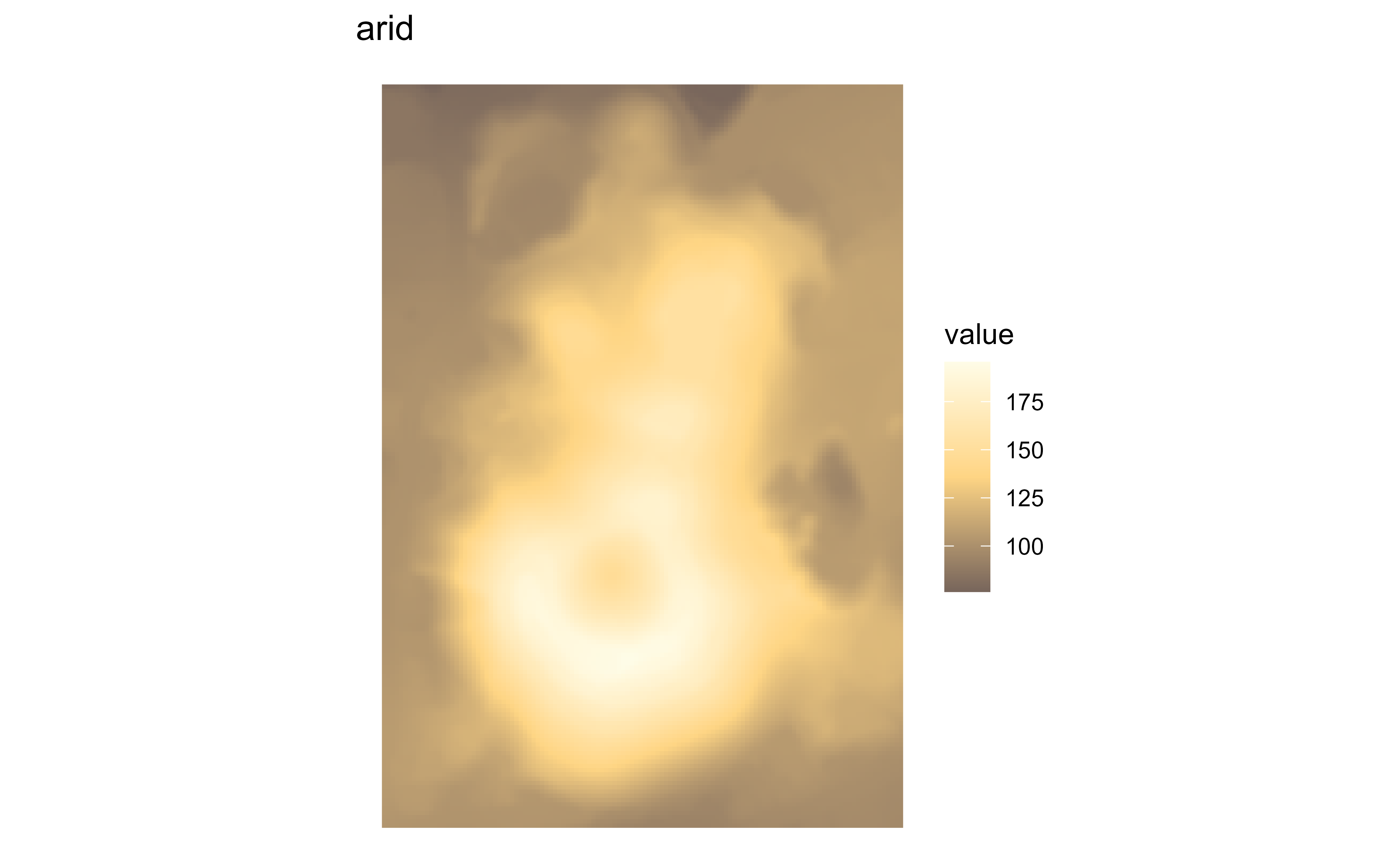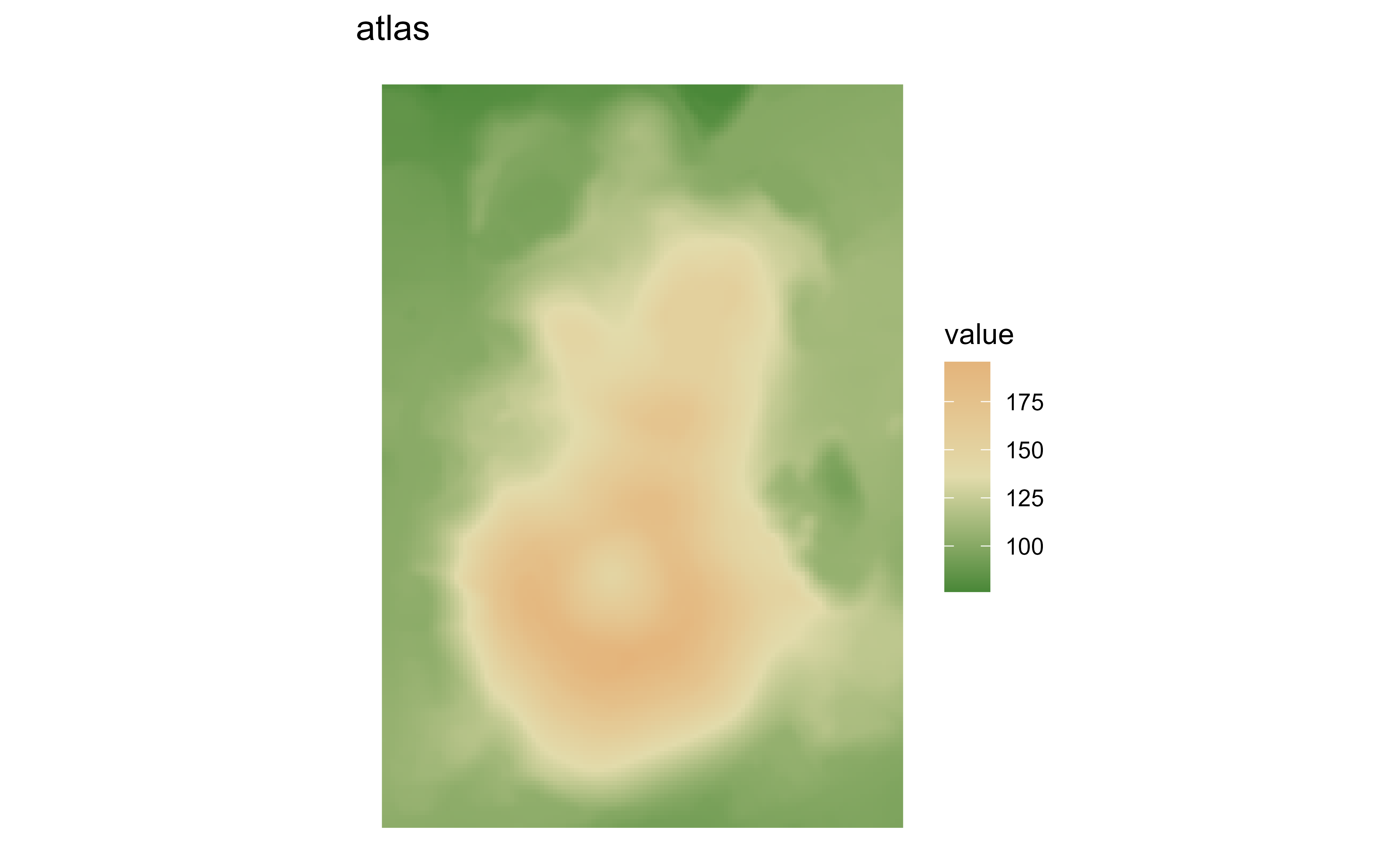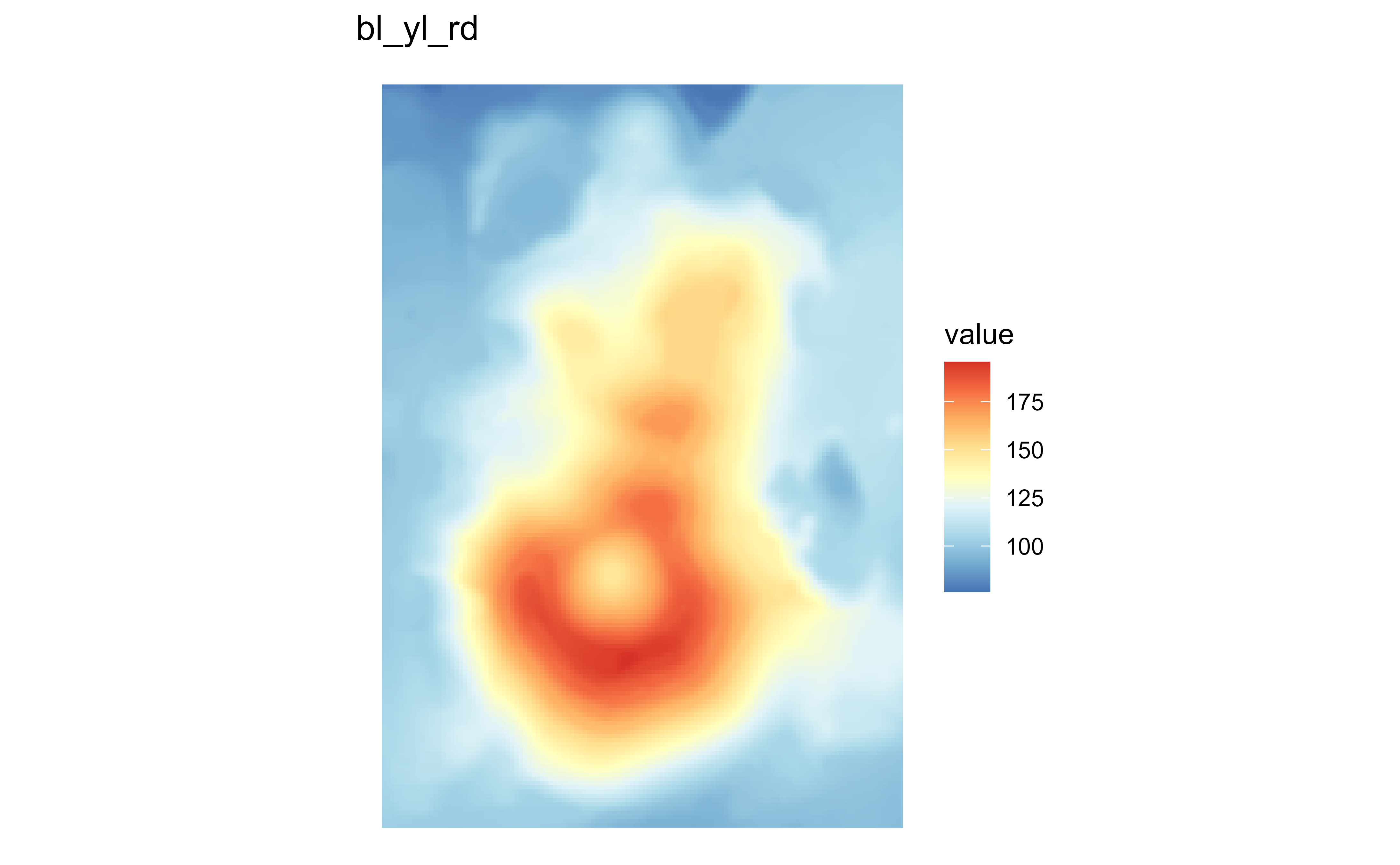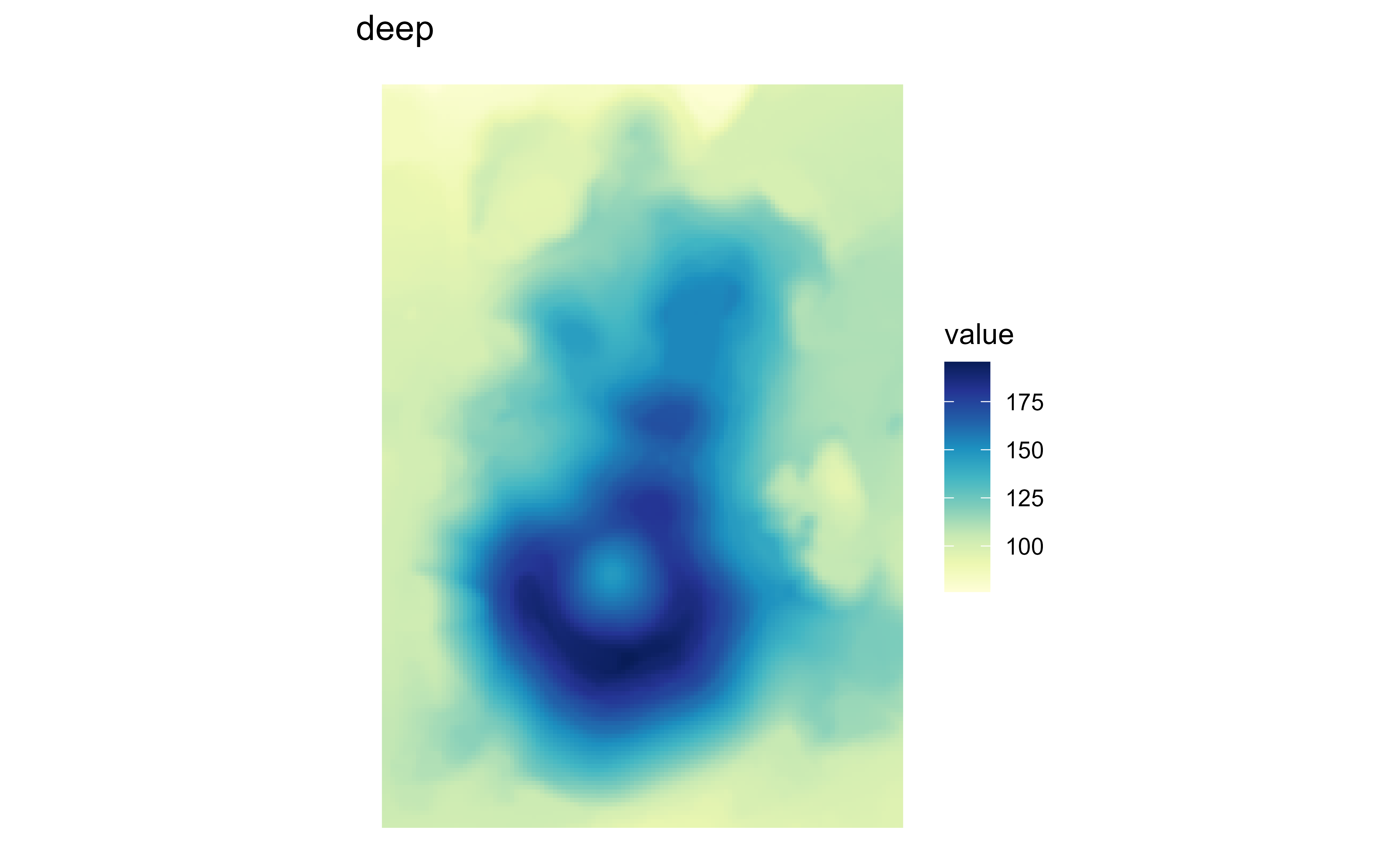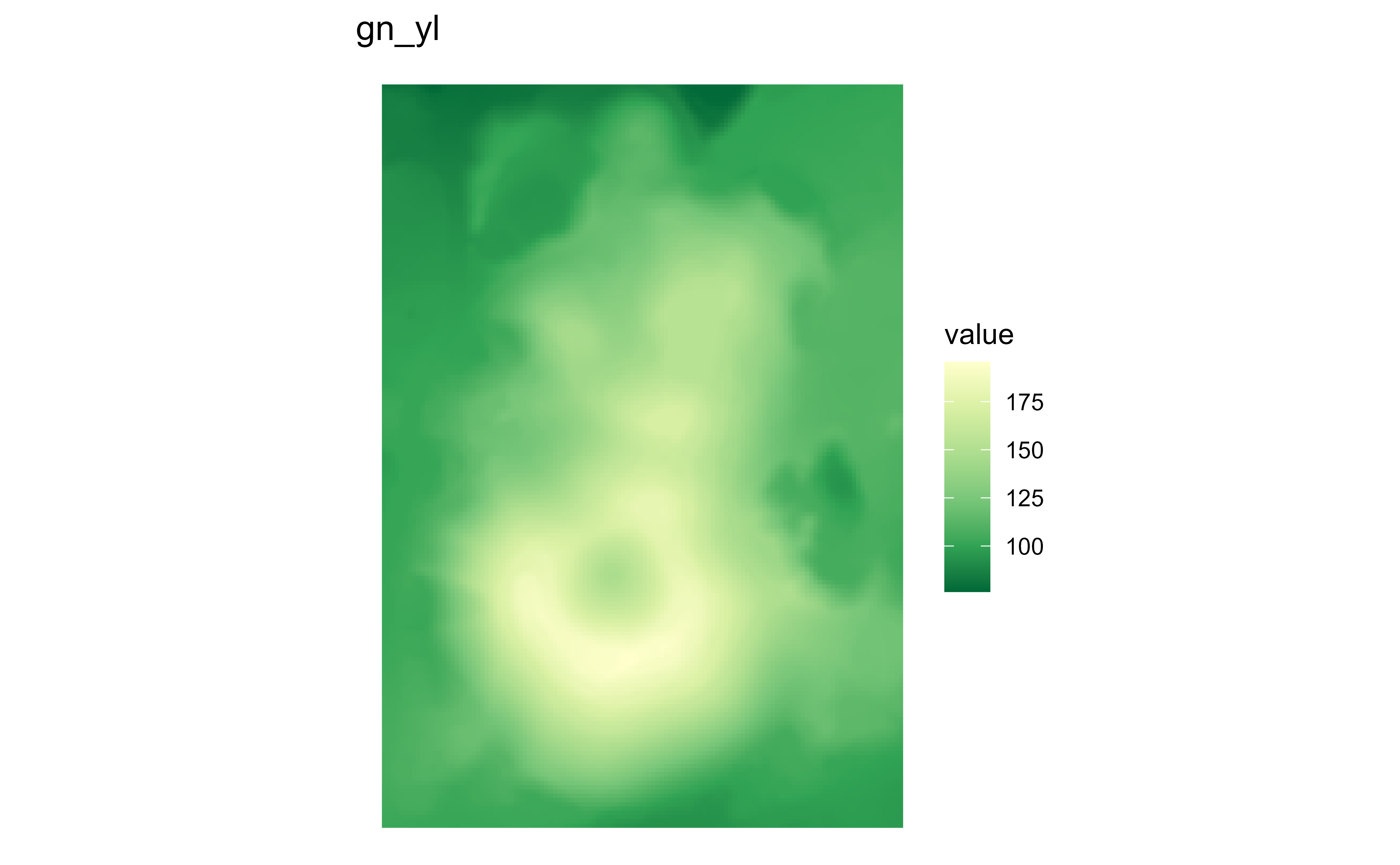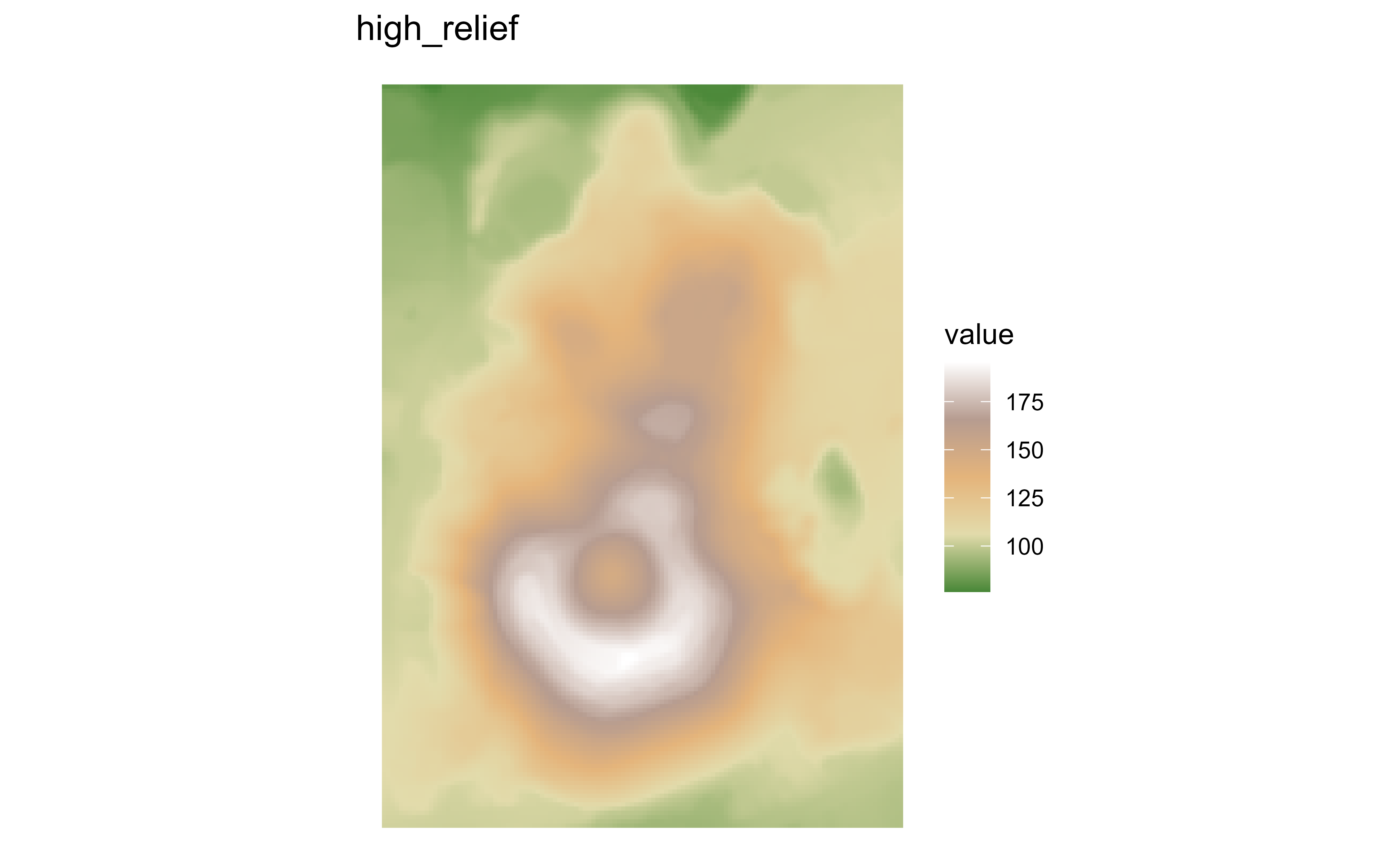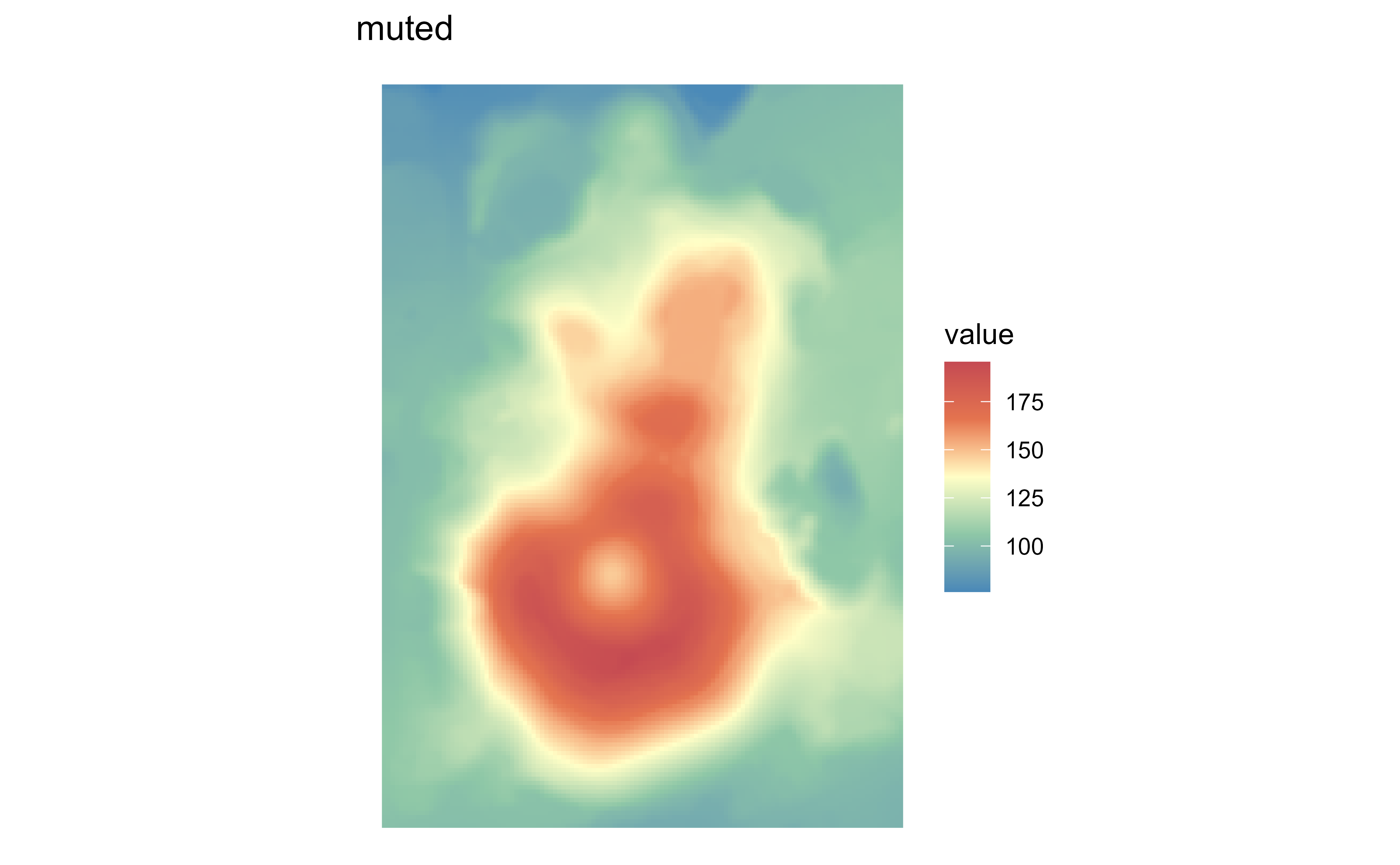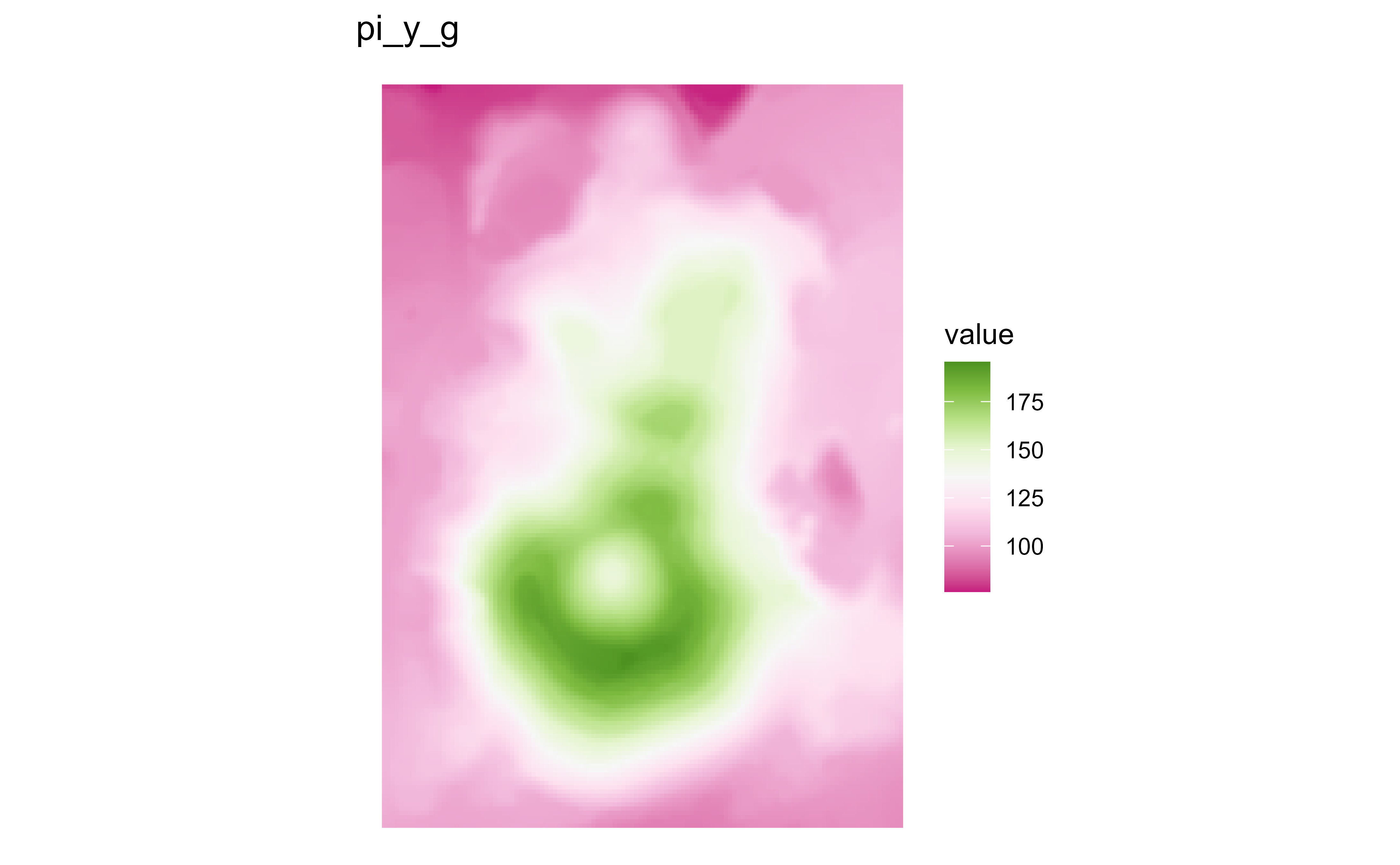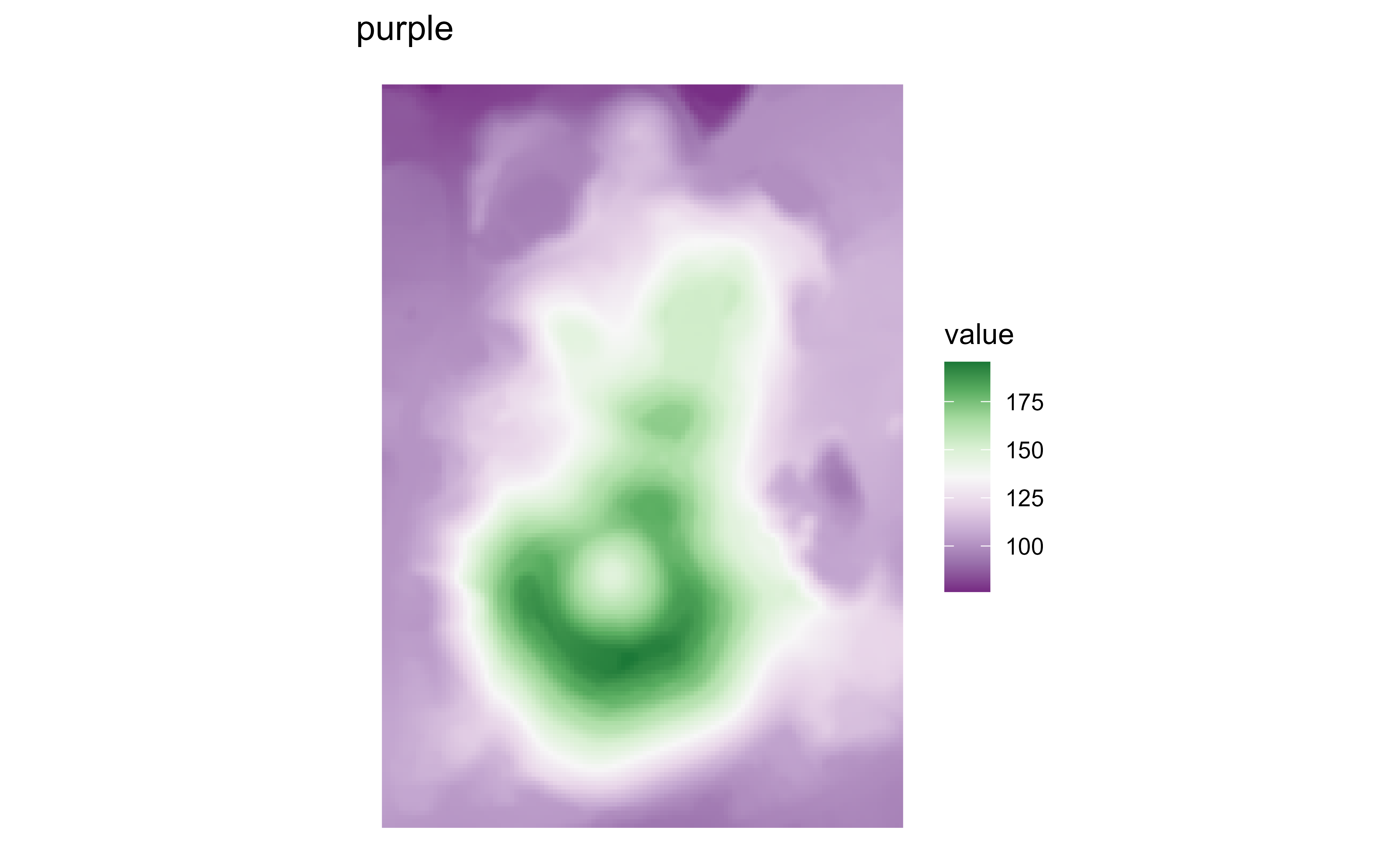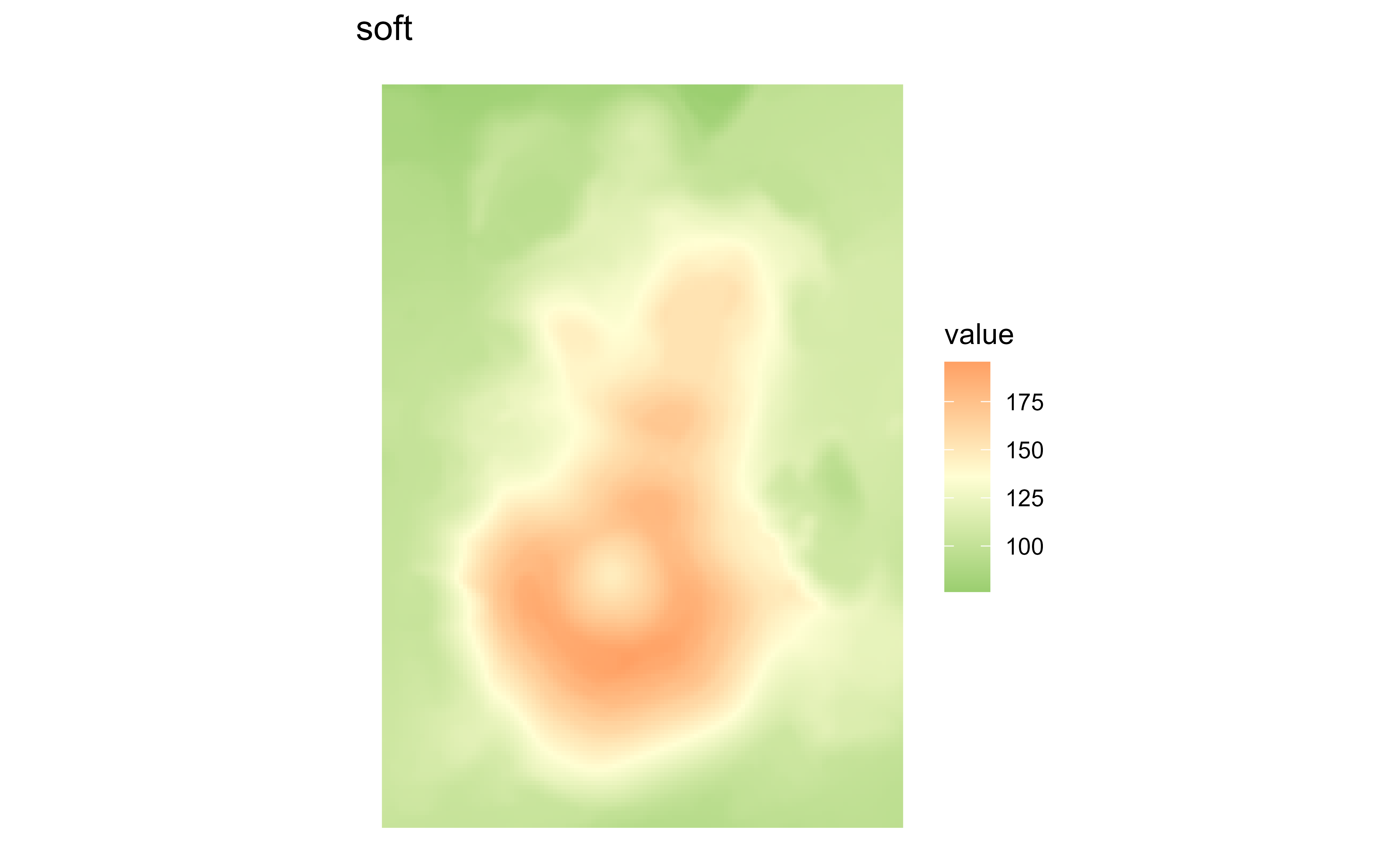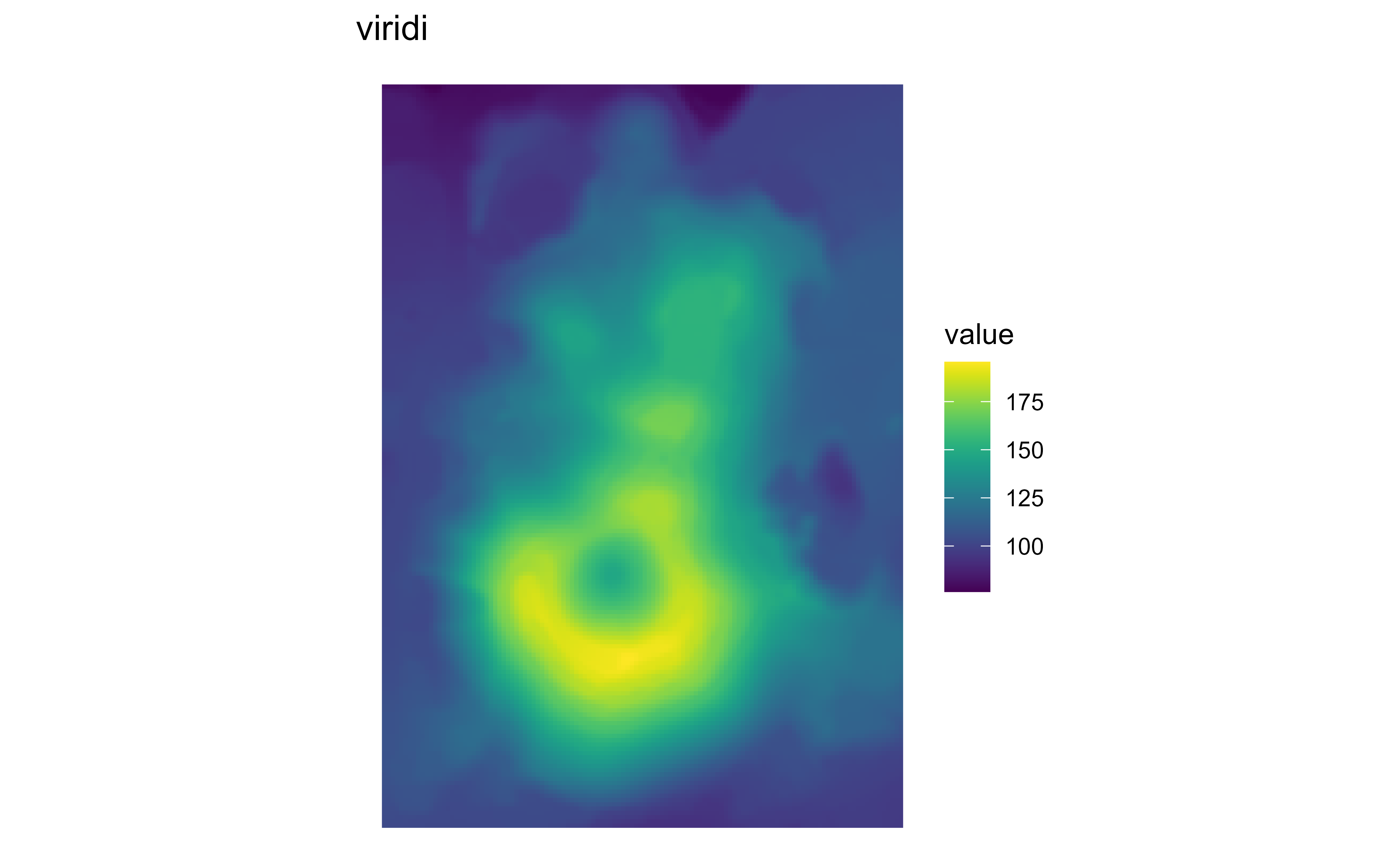 scale_fill_hypso_*
Check scale_fill_hypso_c() for more info.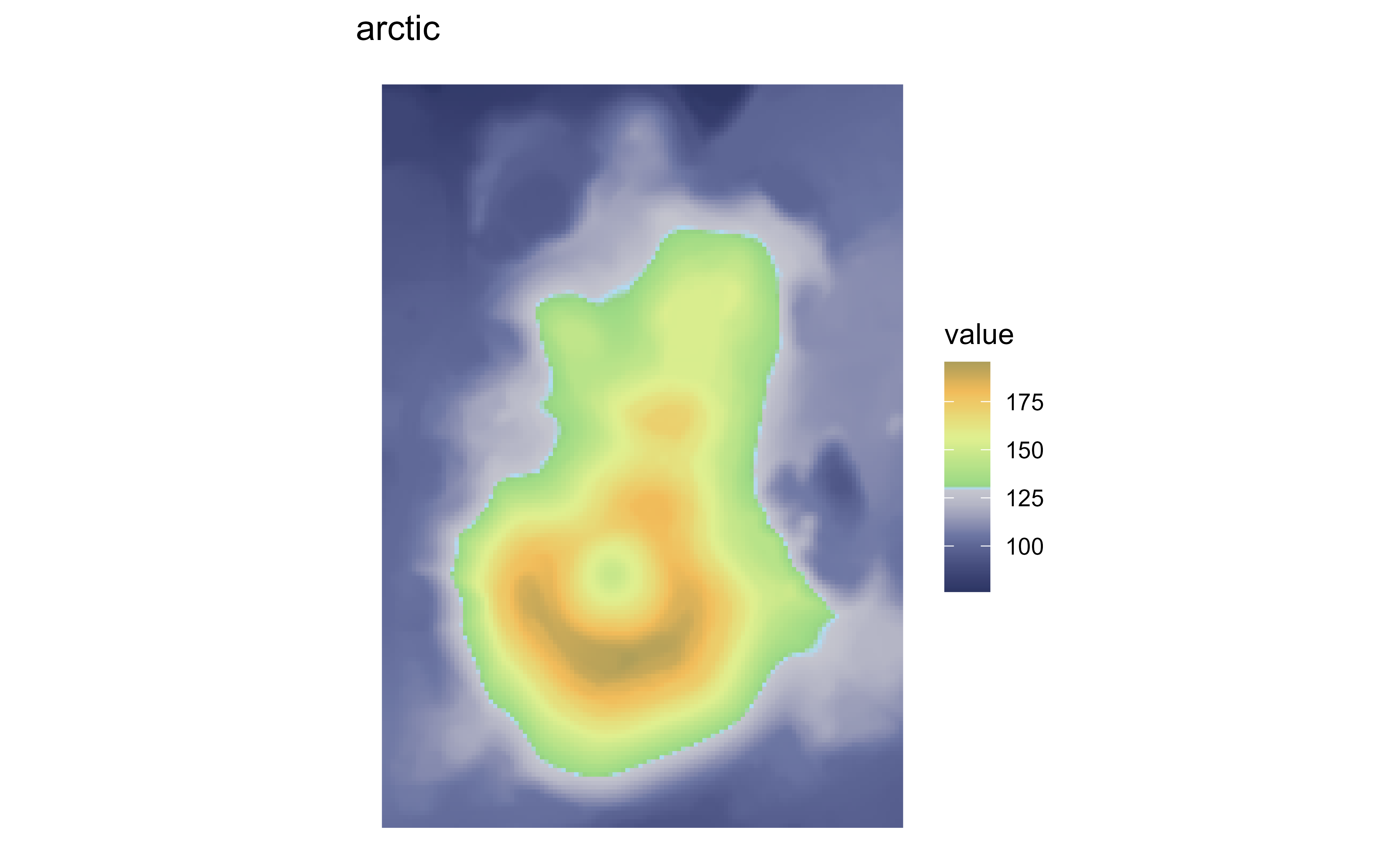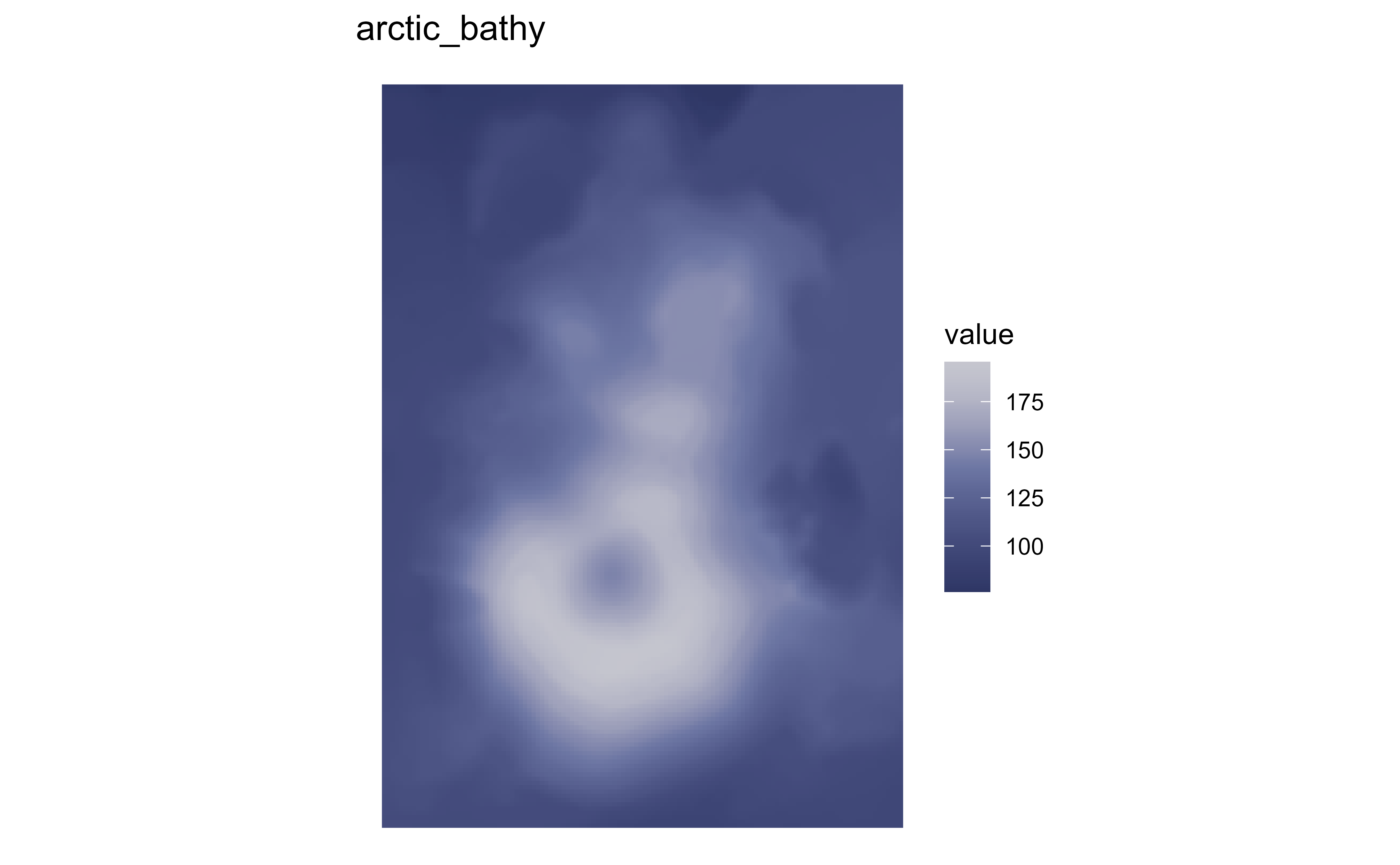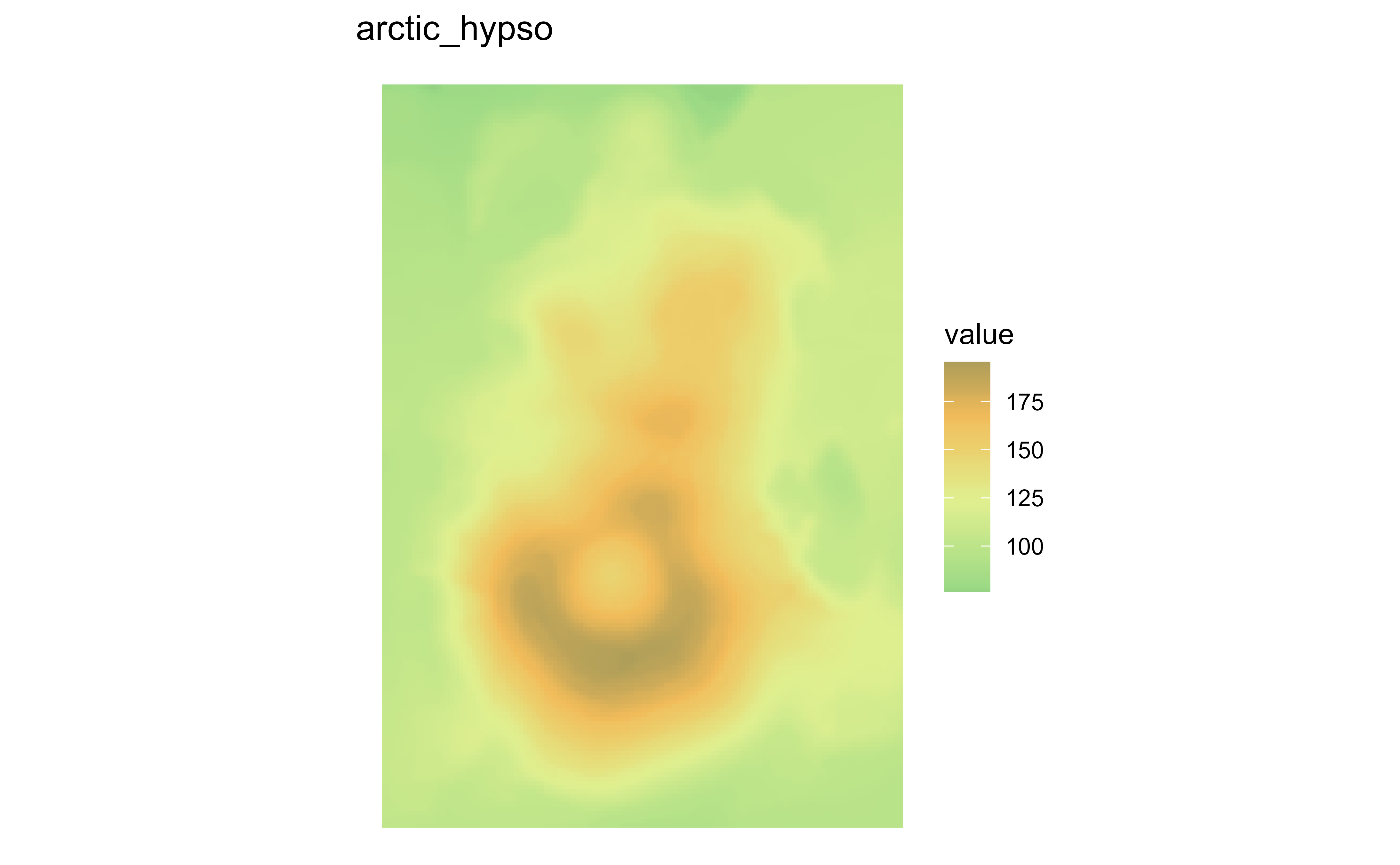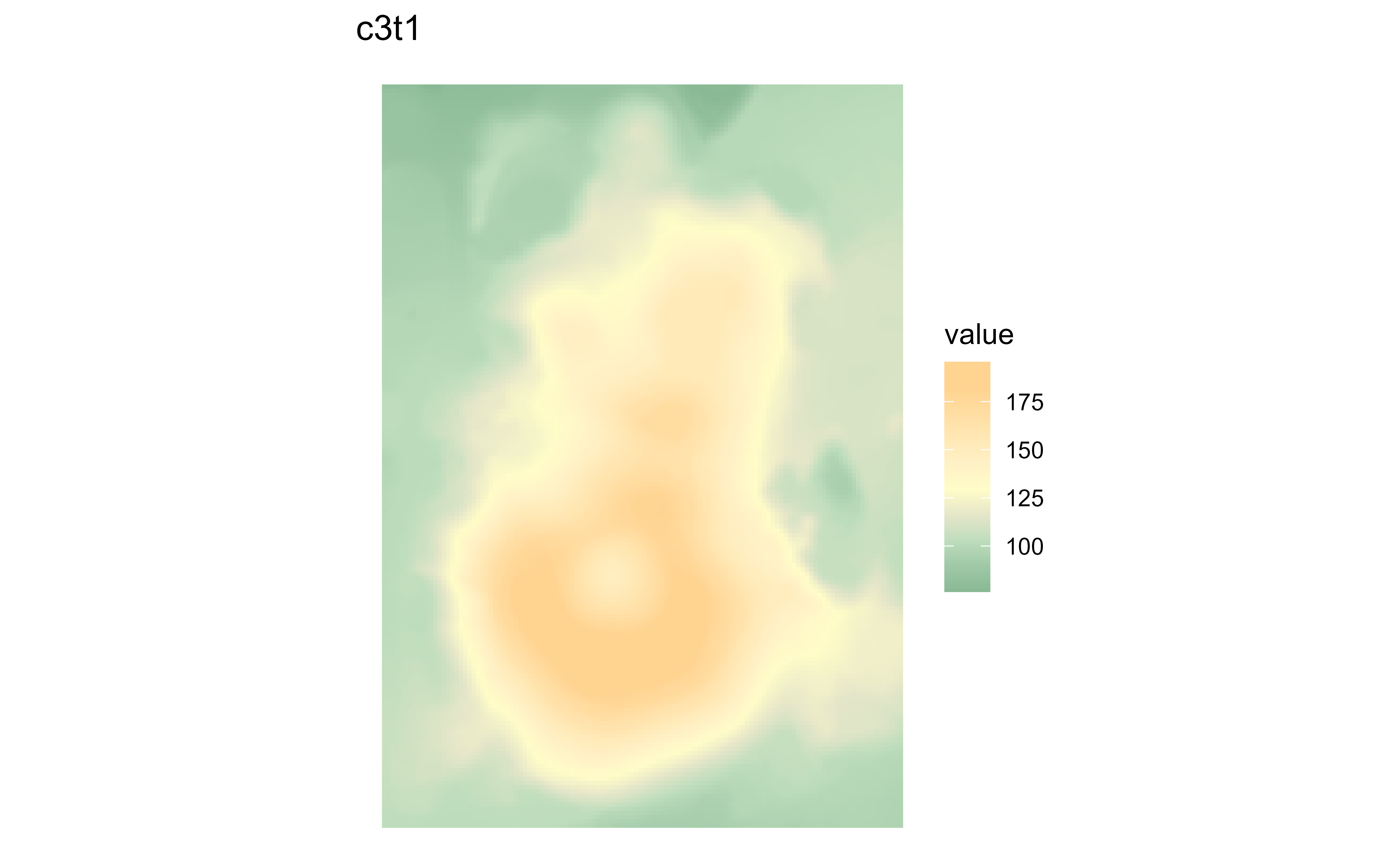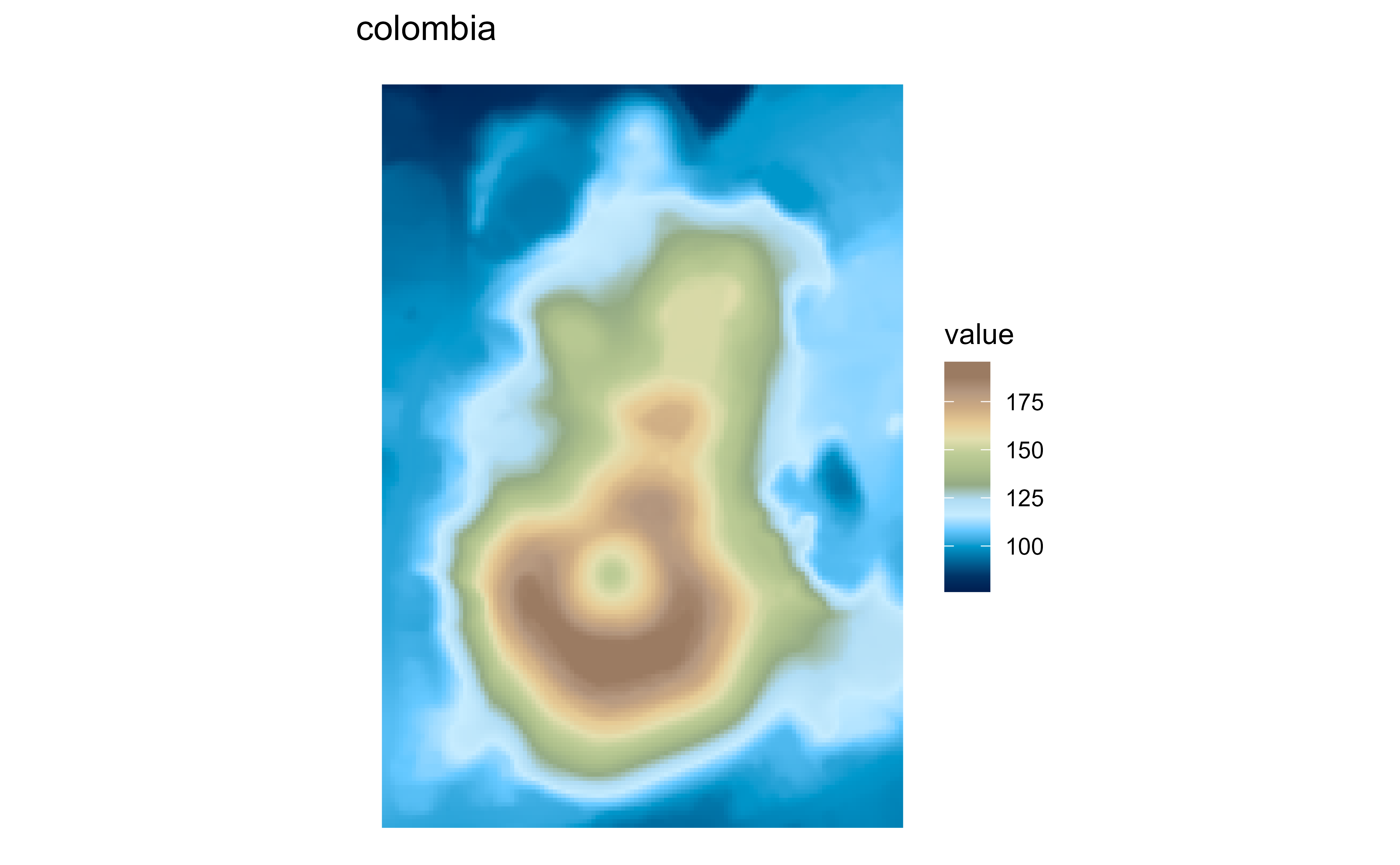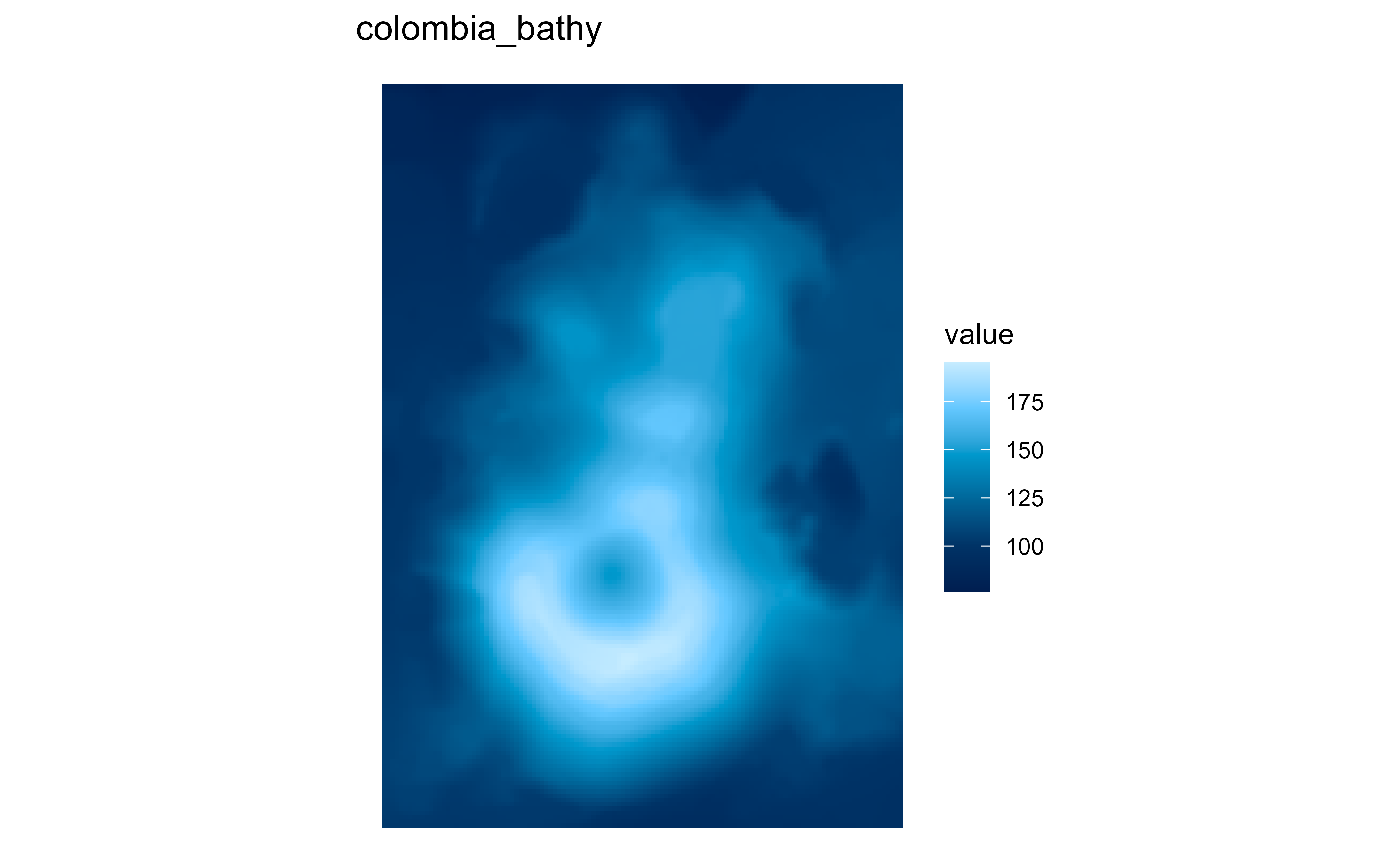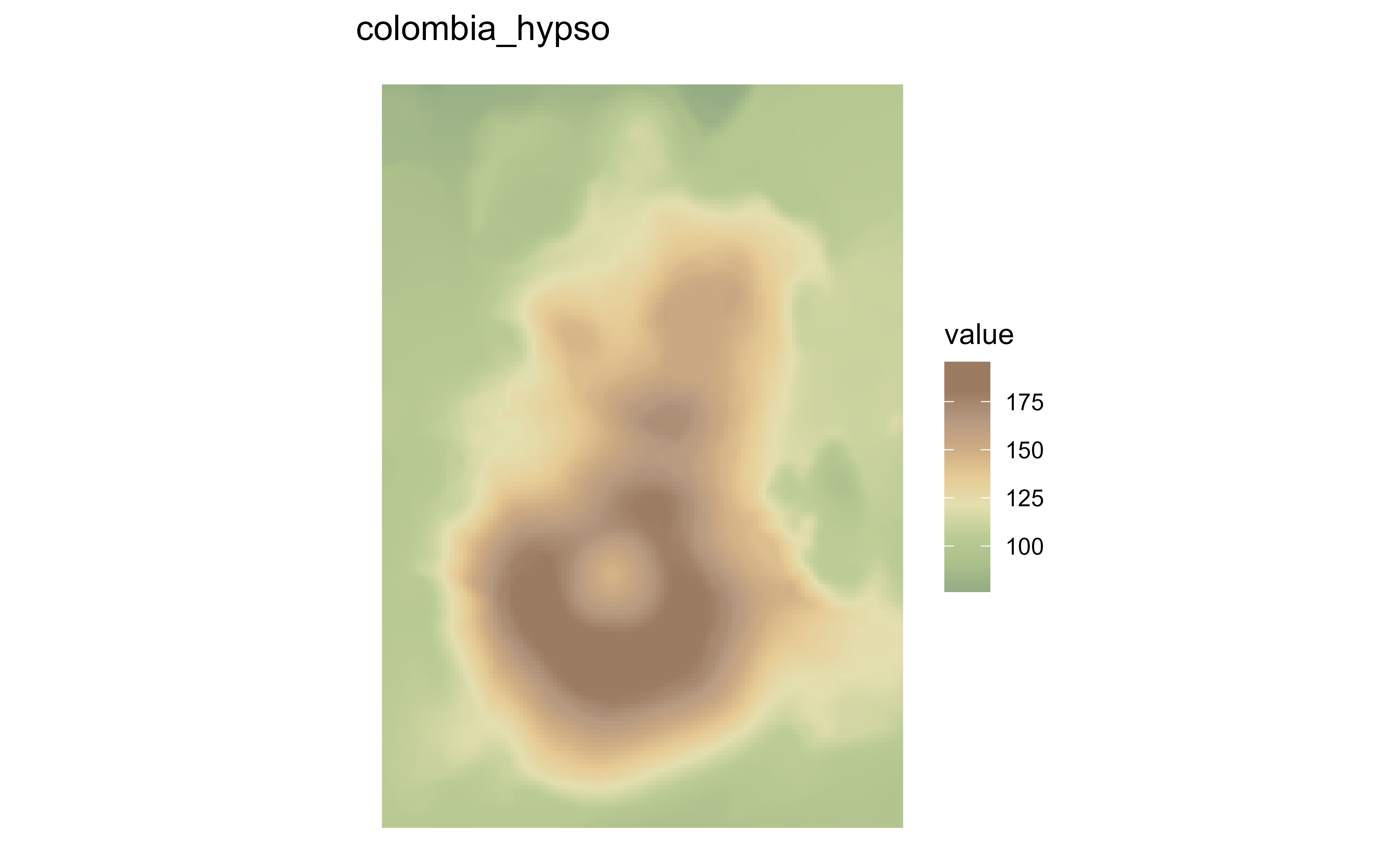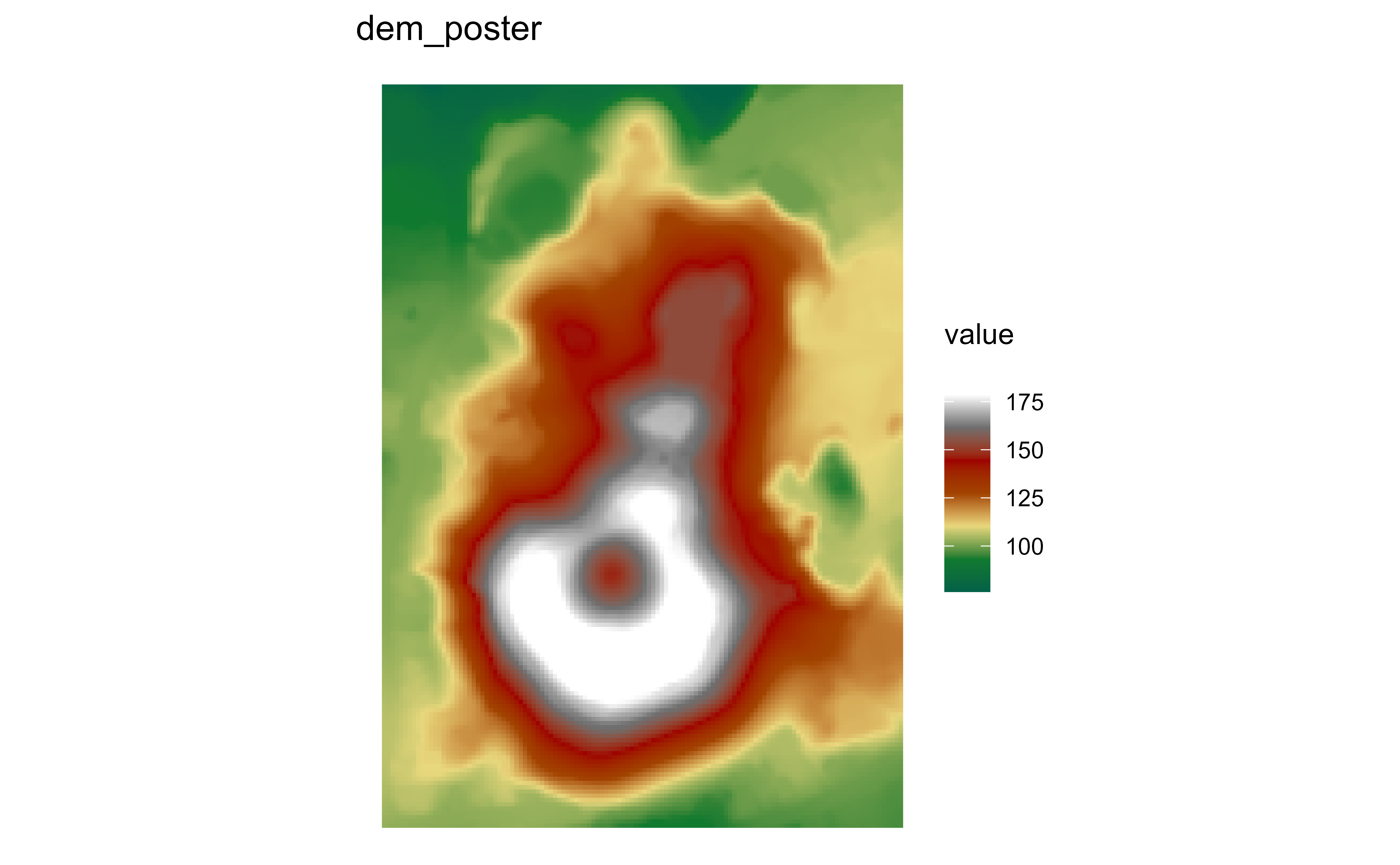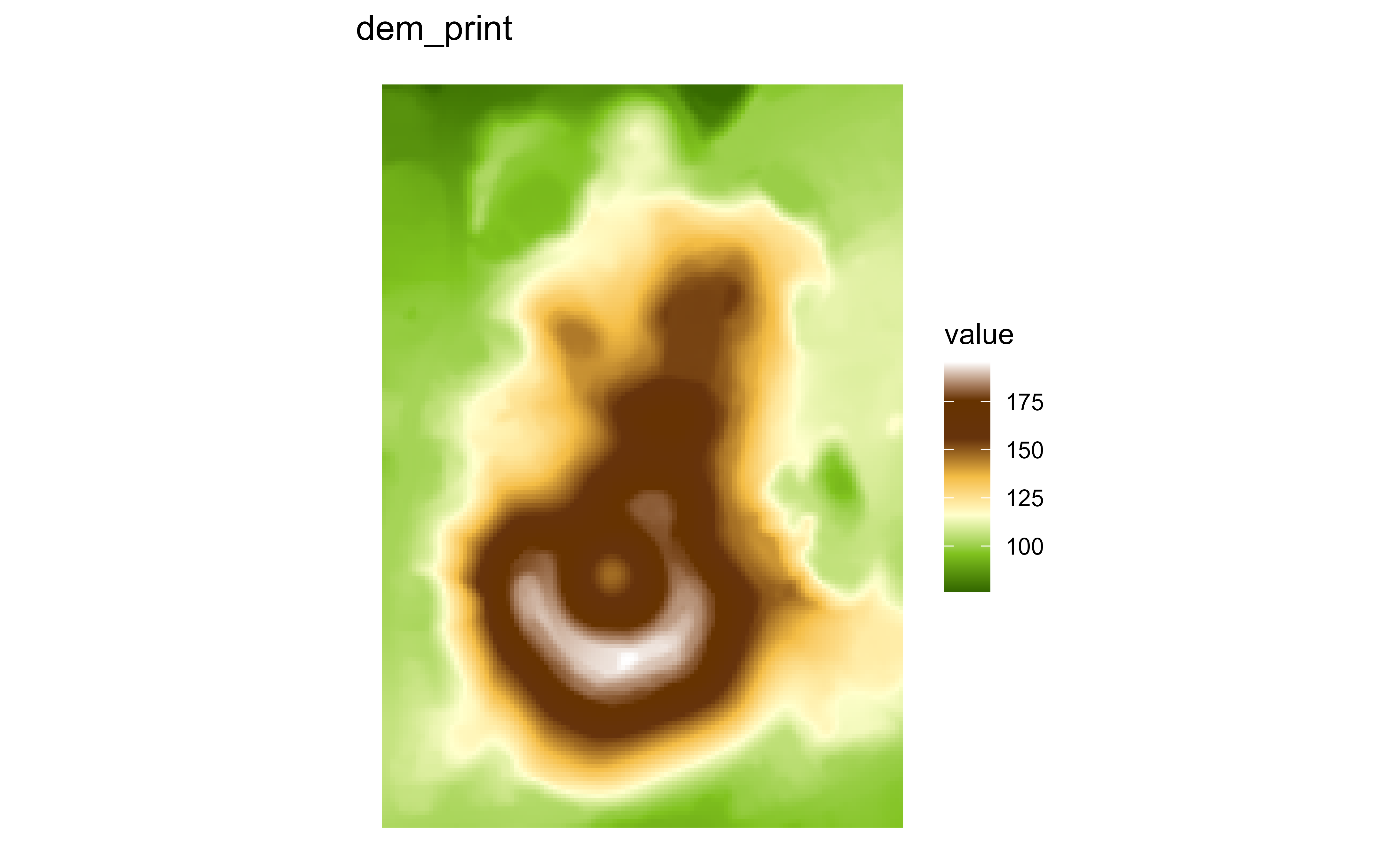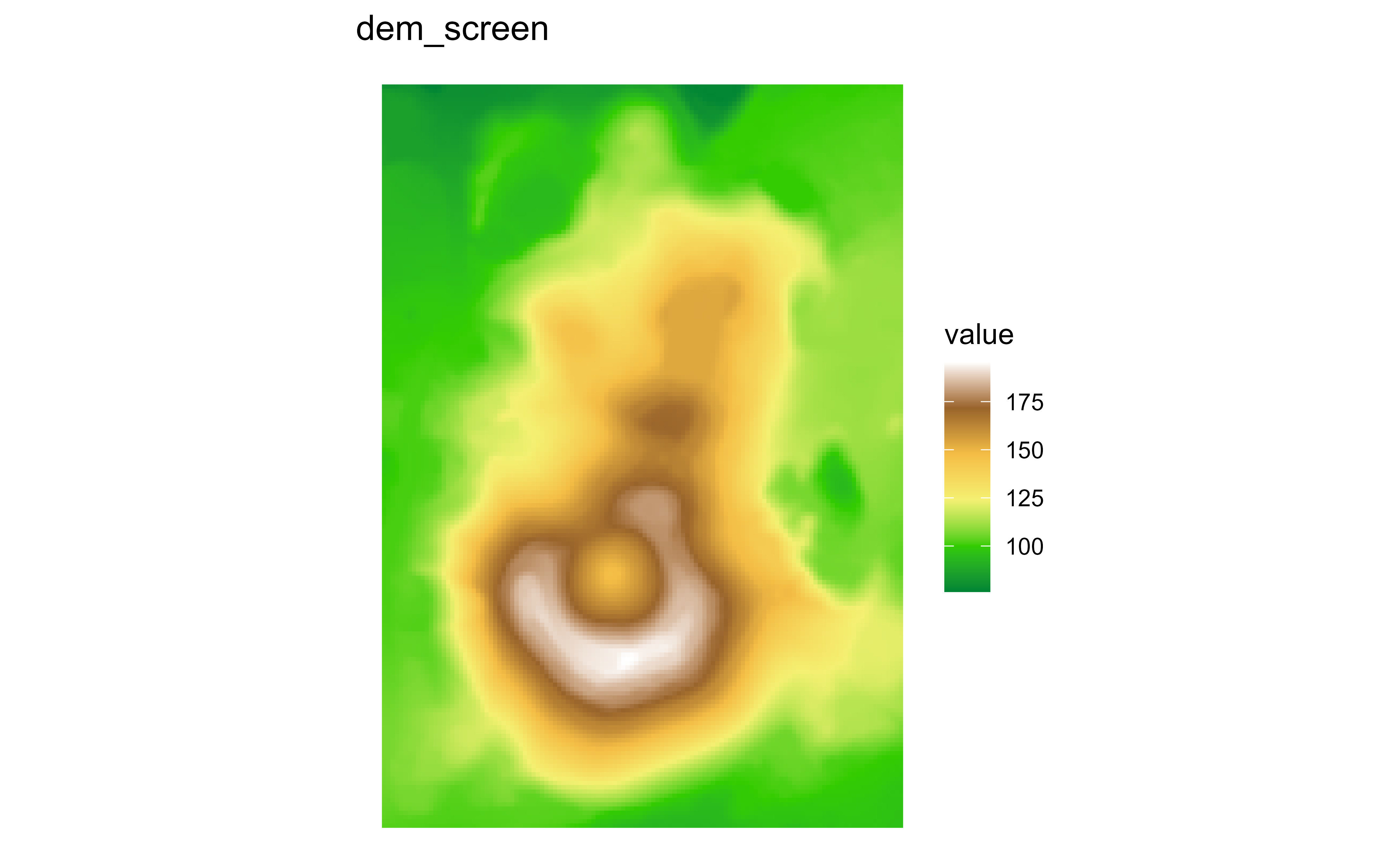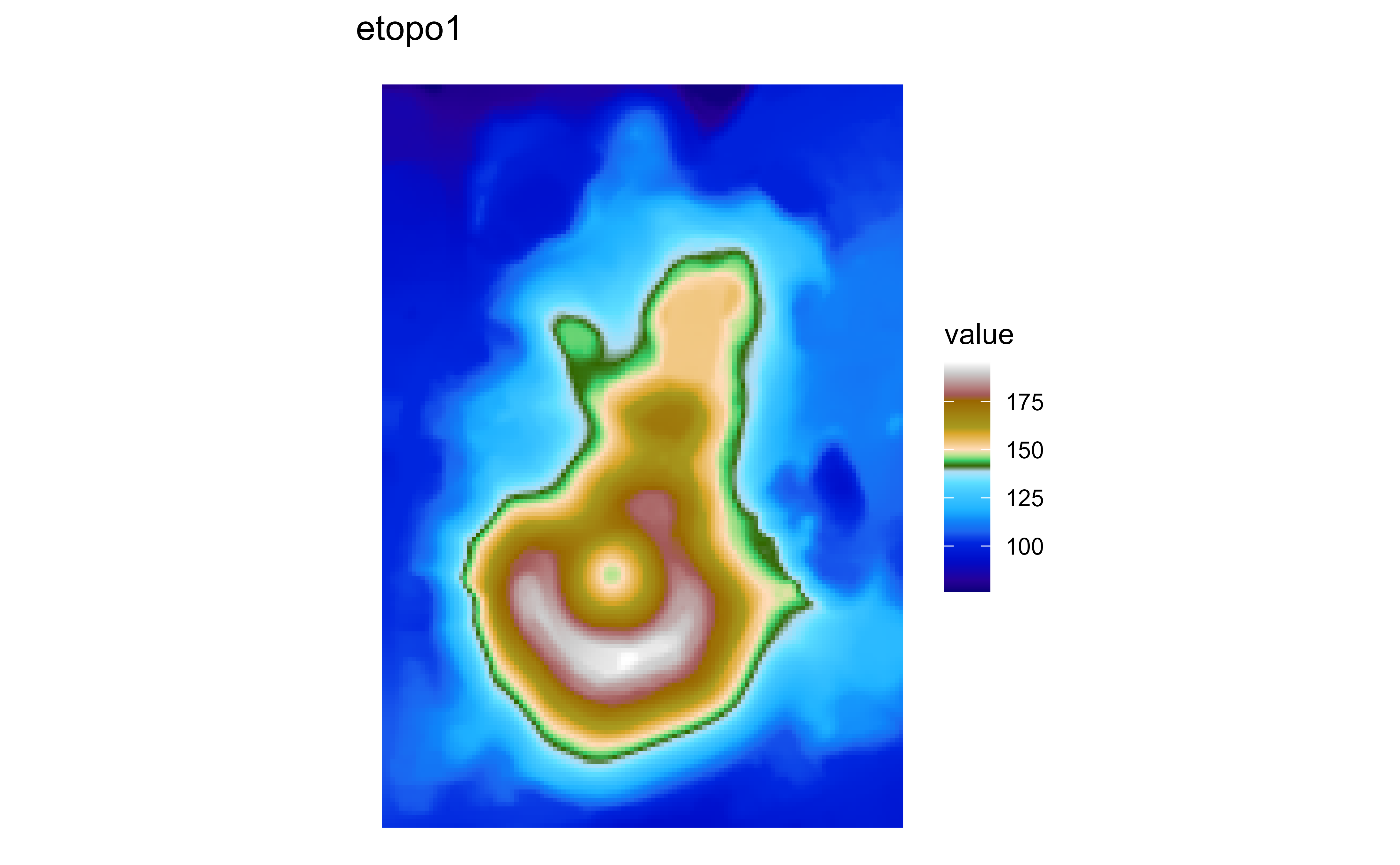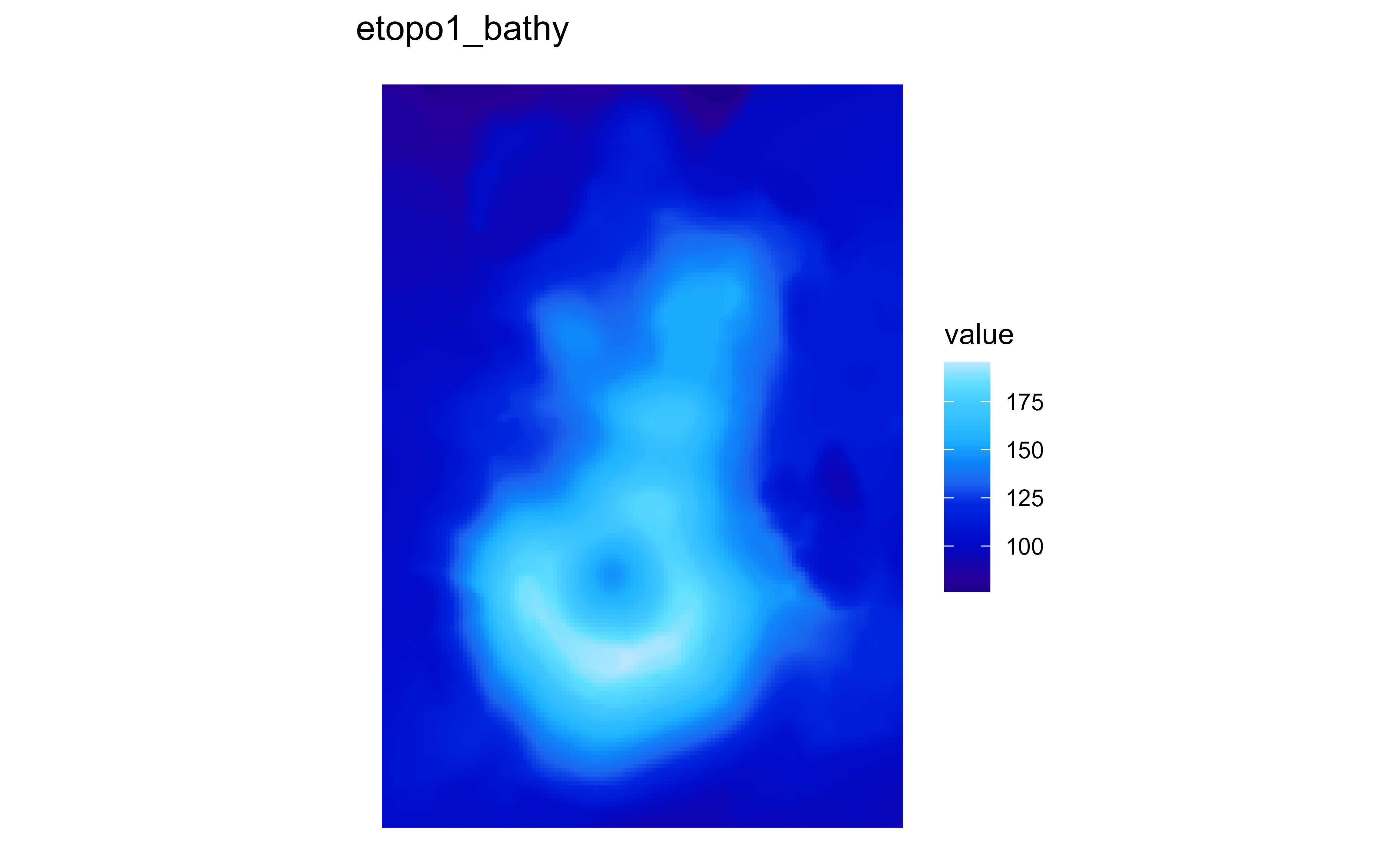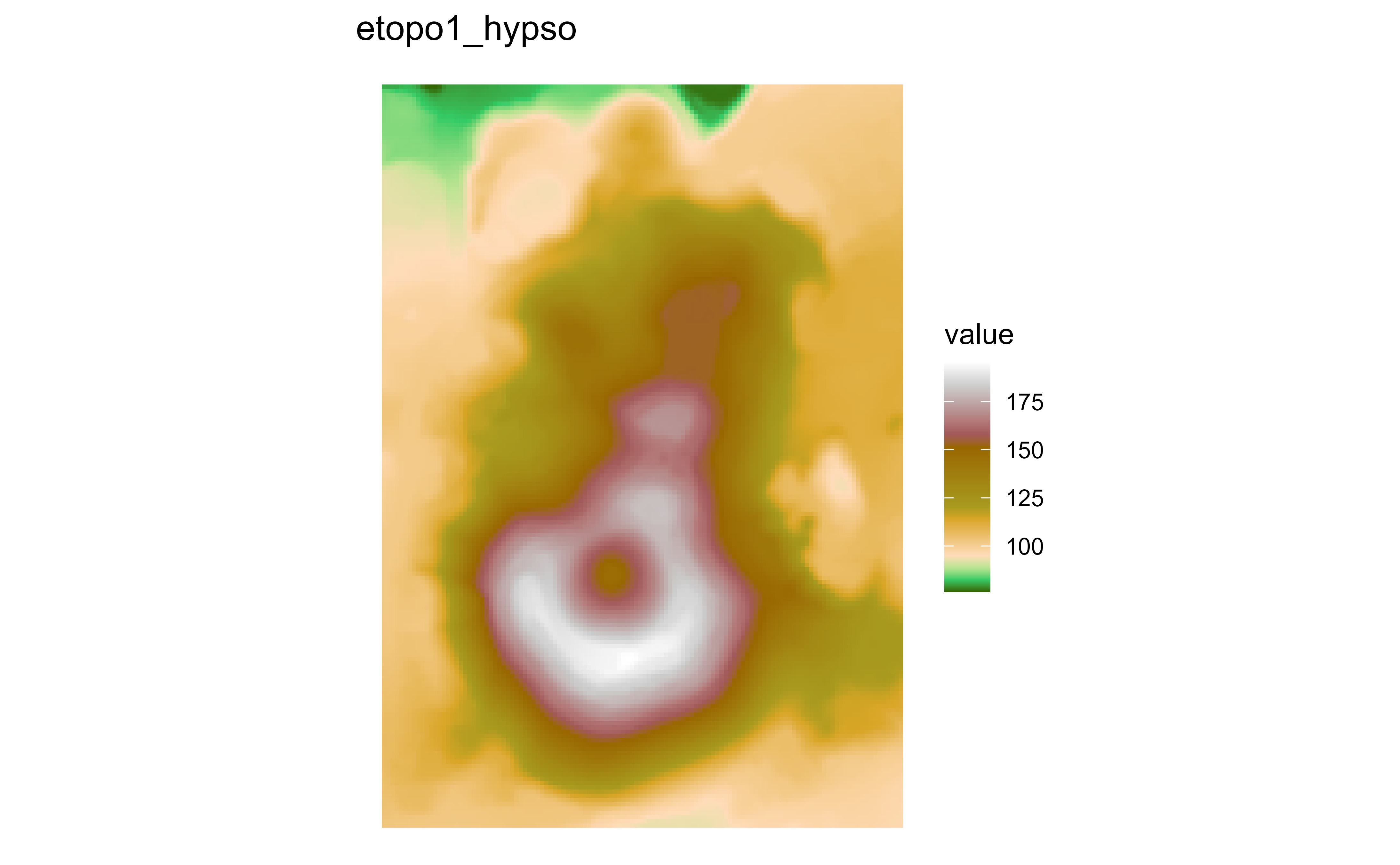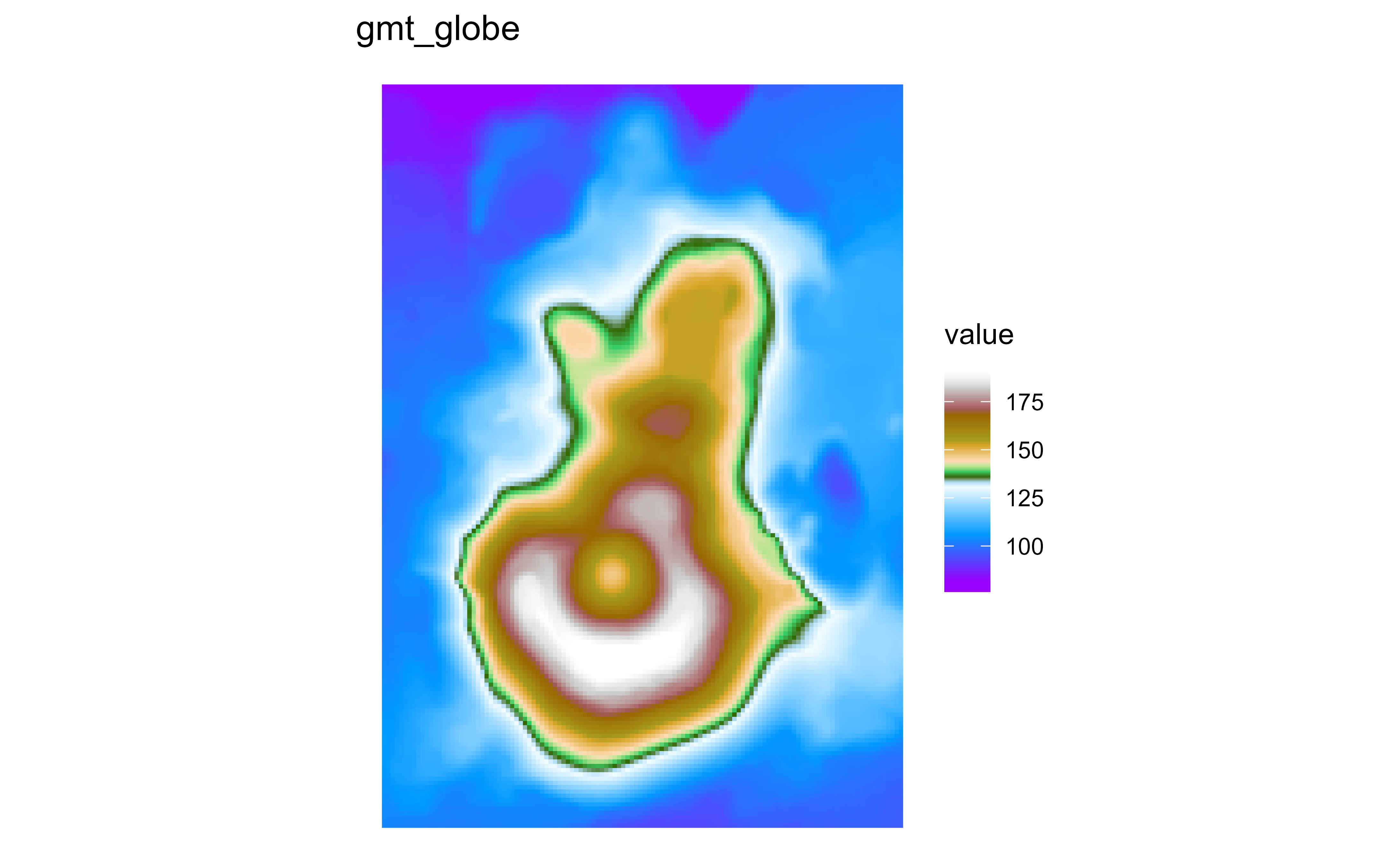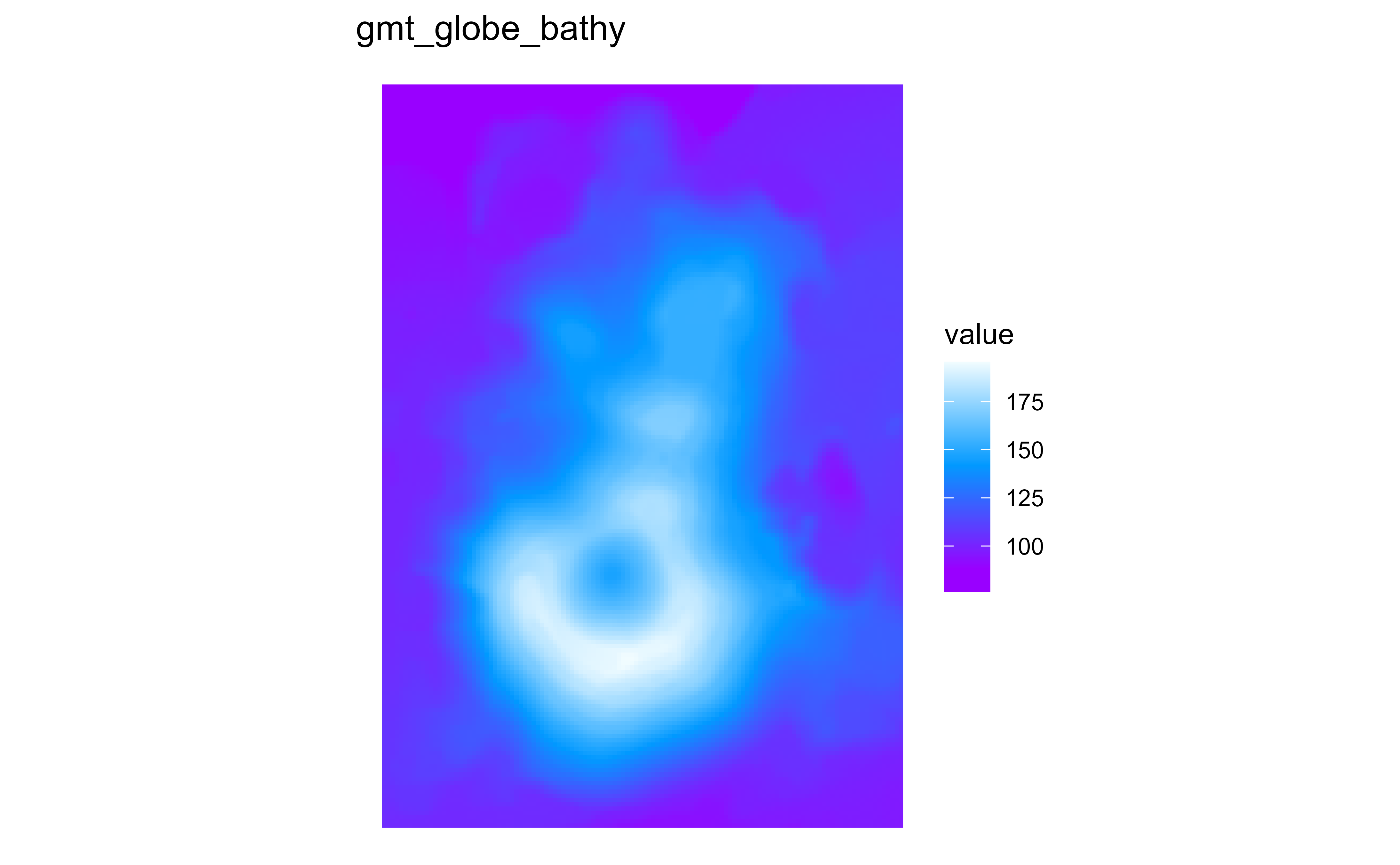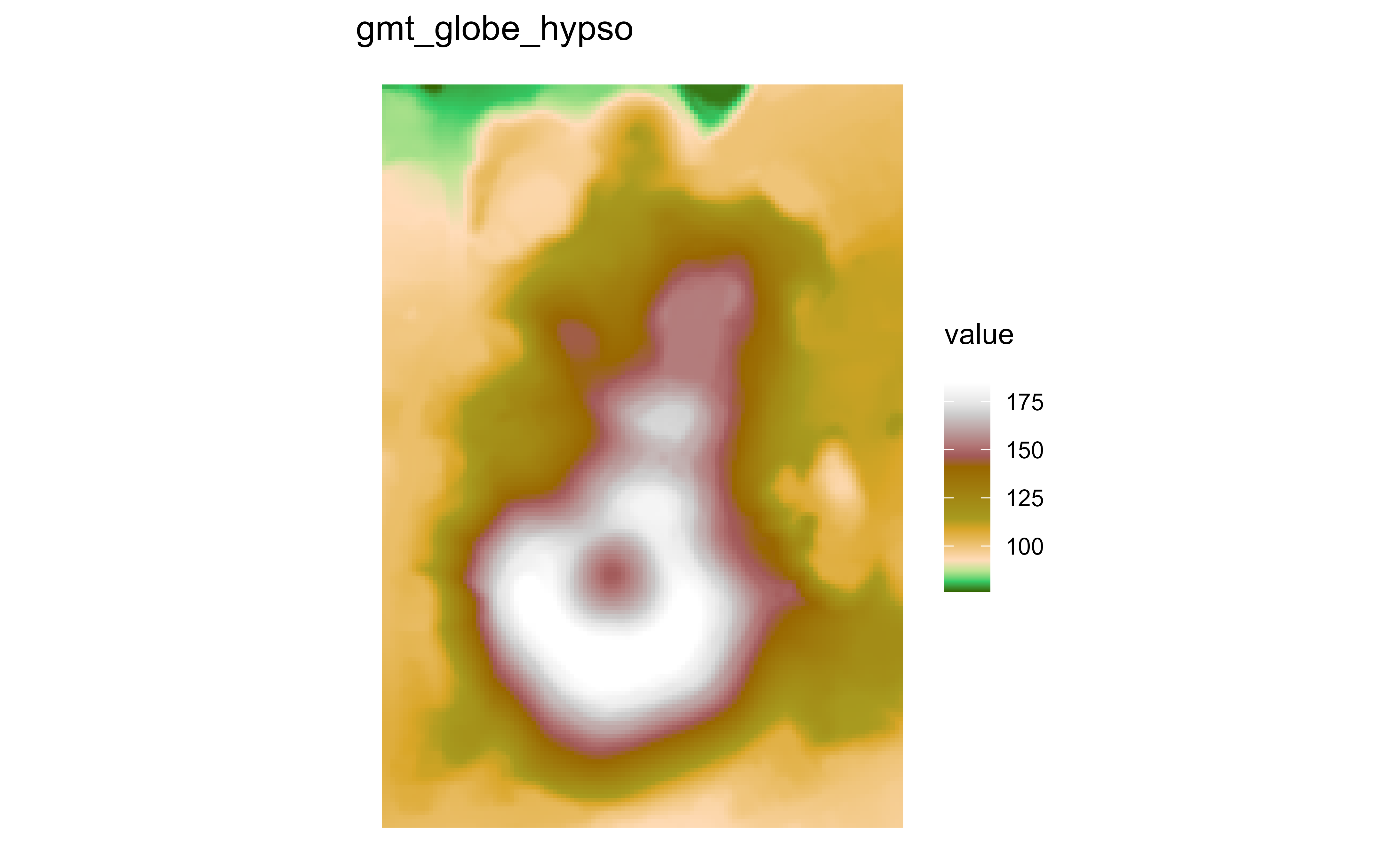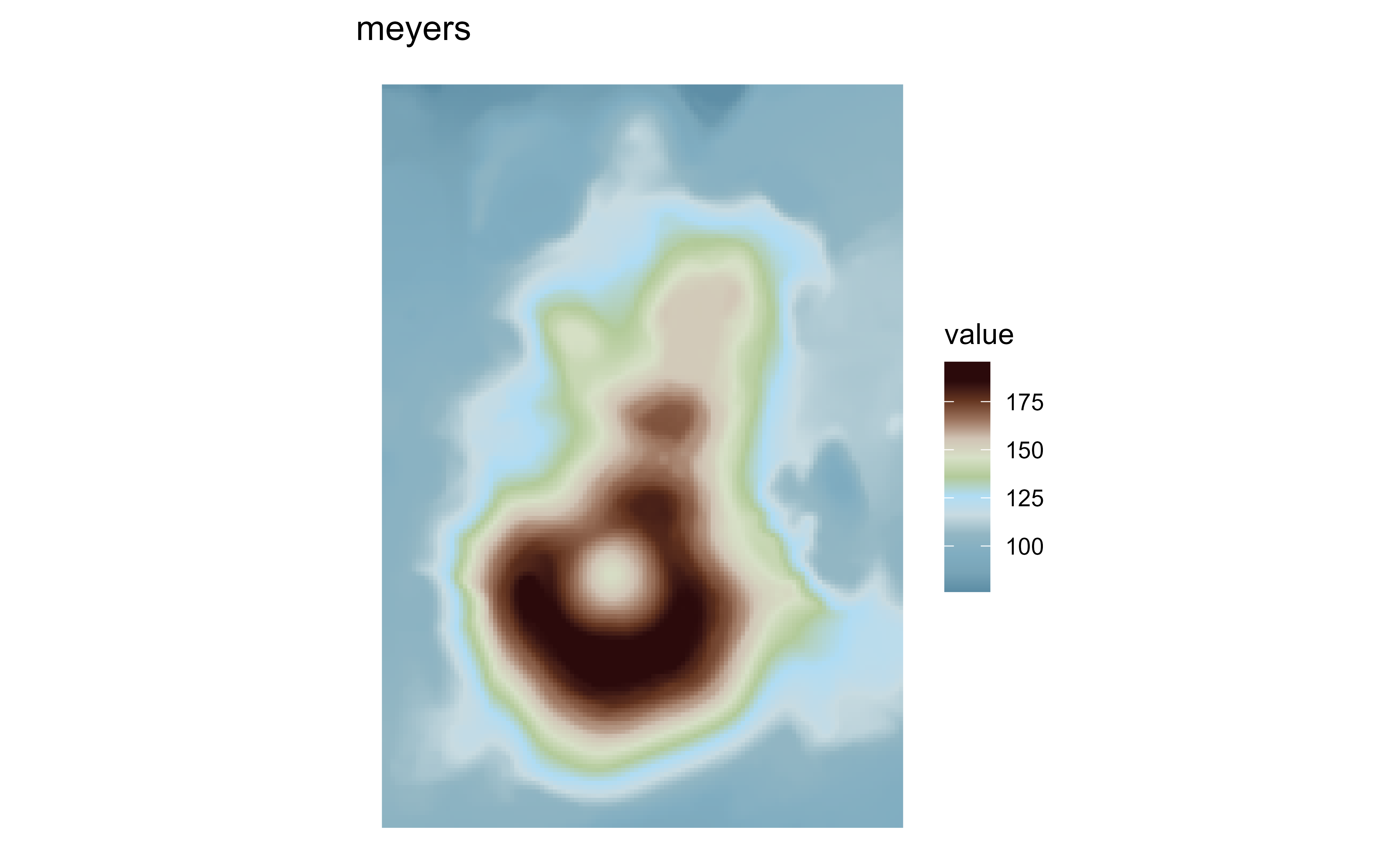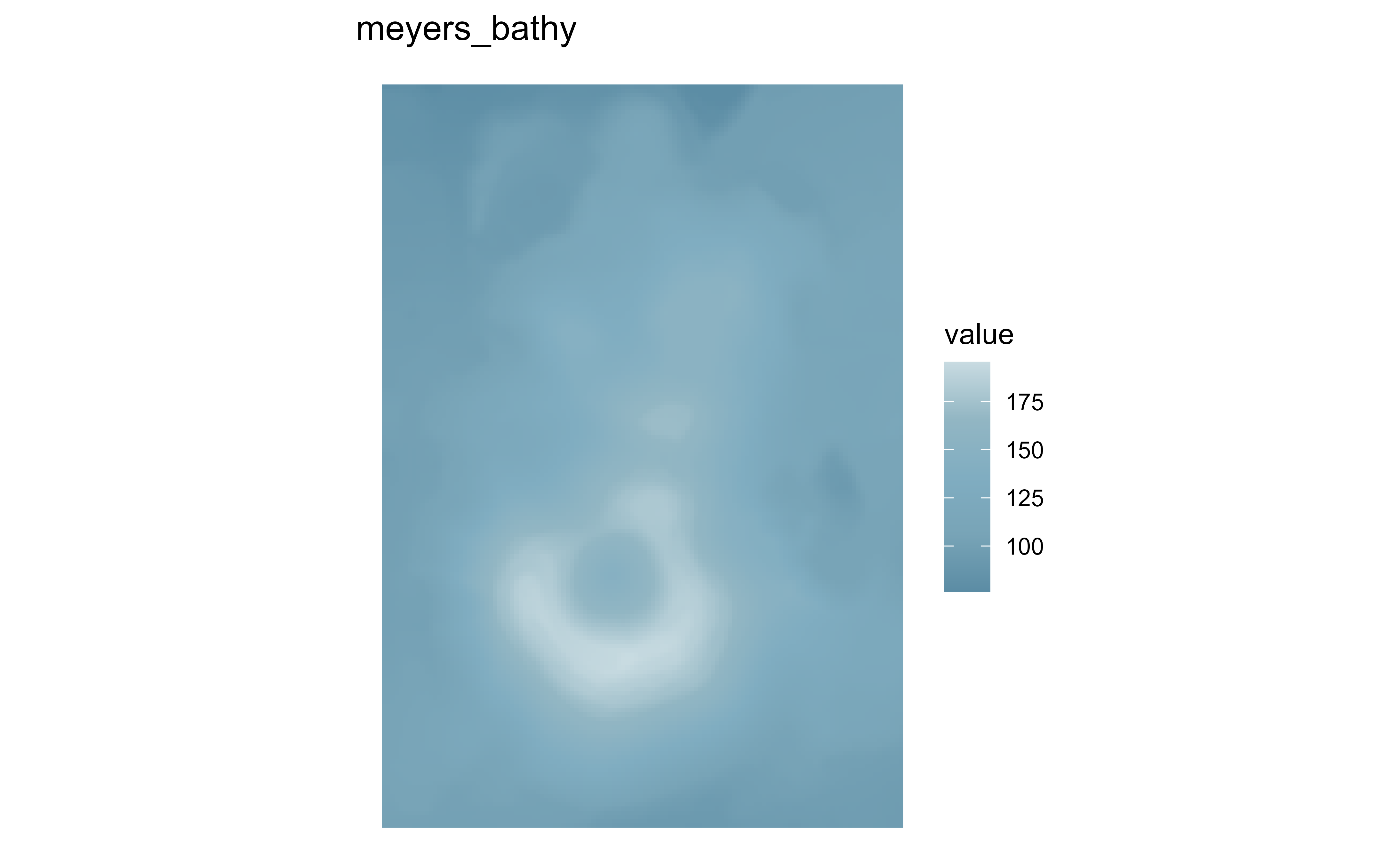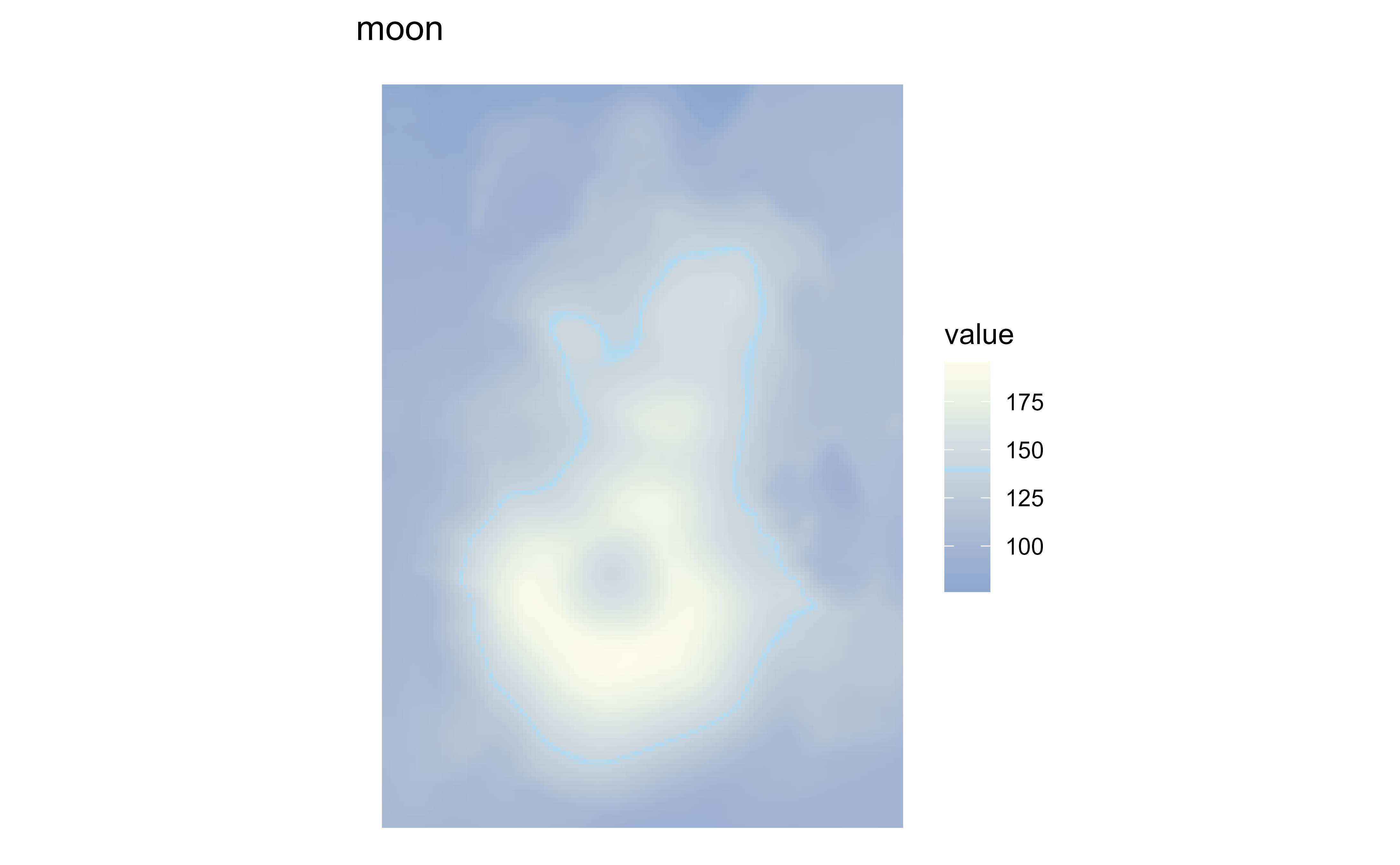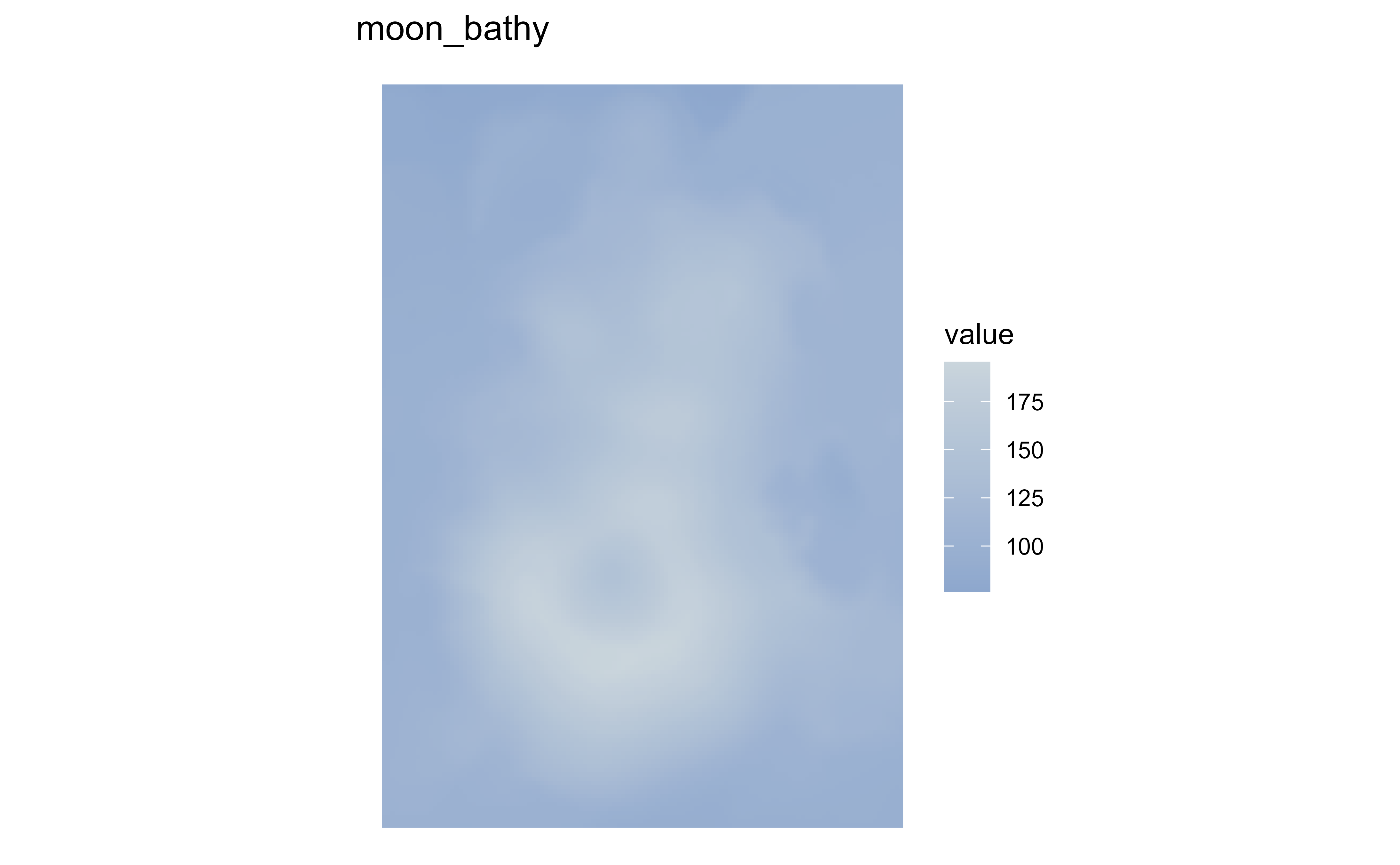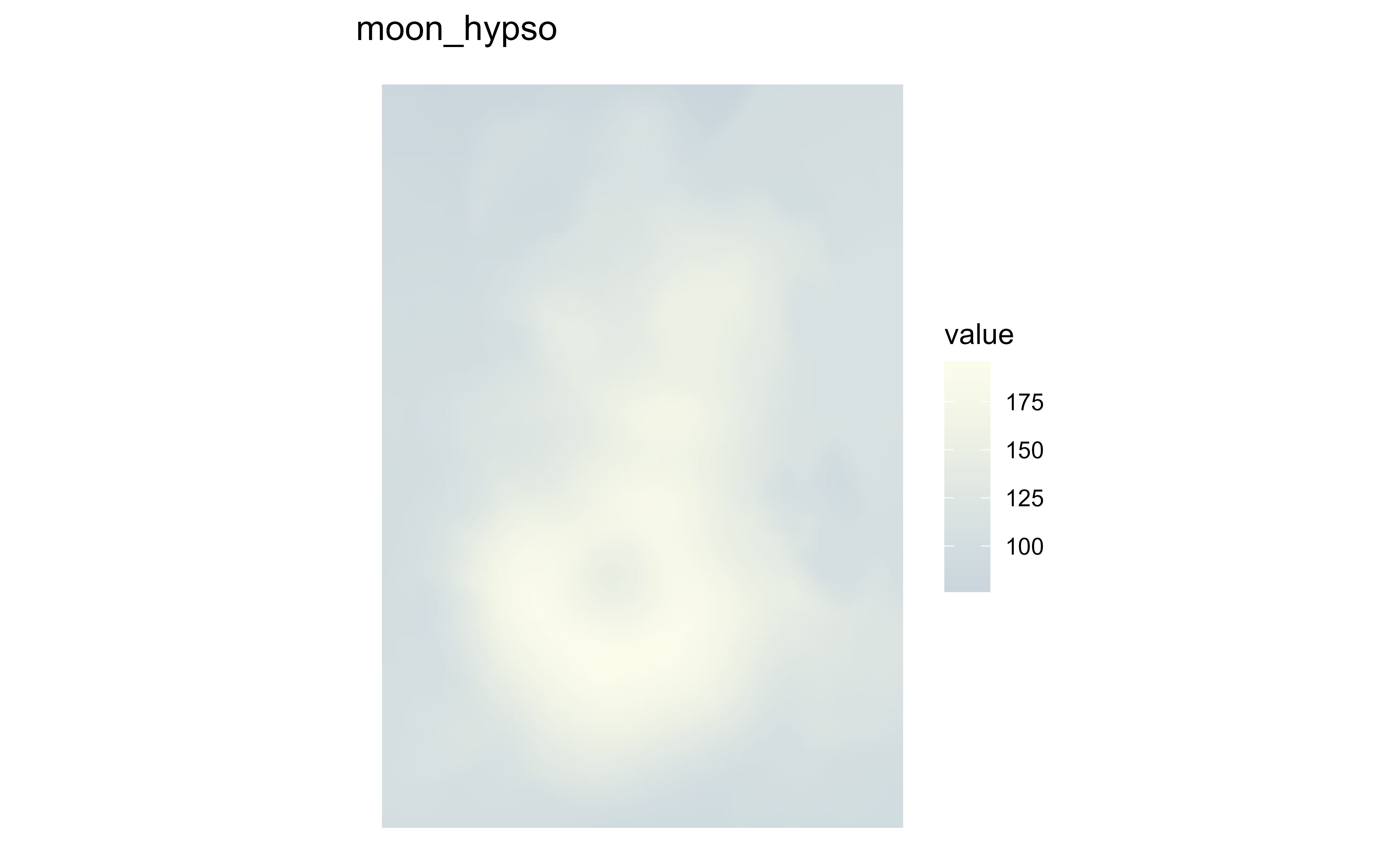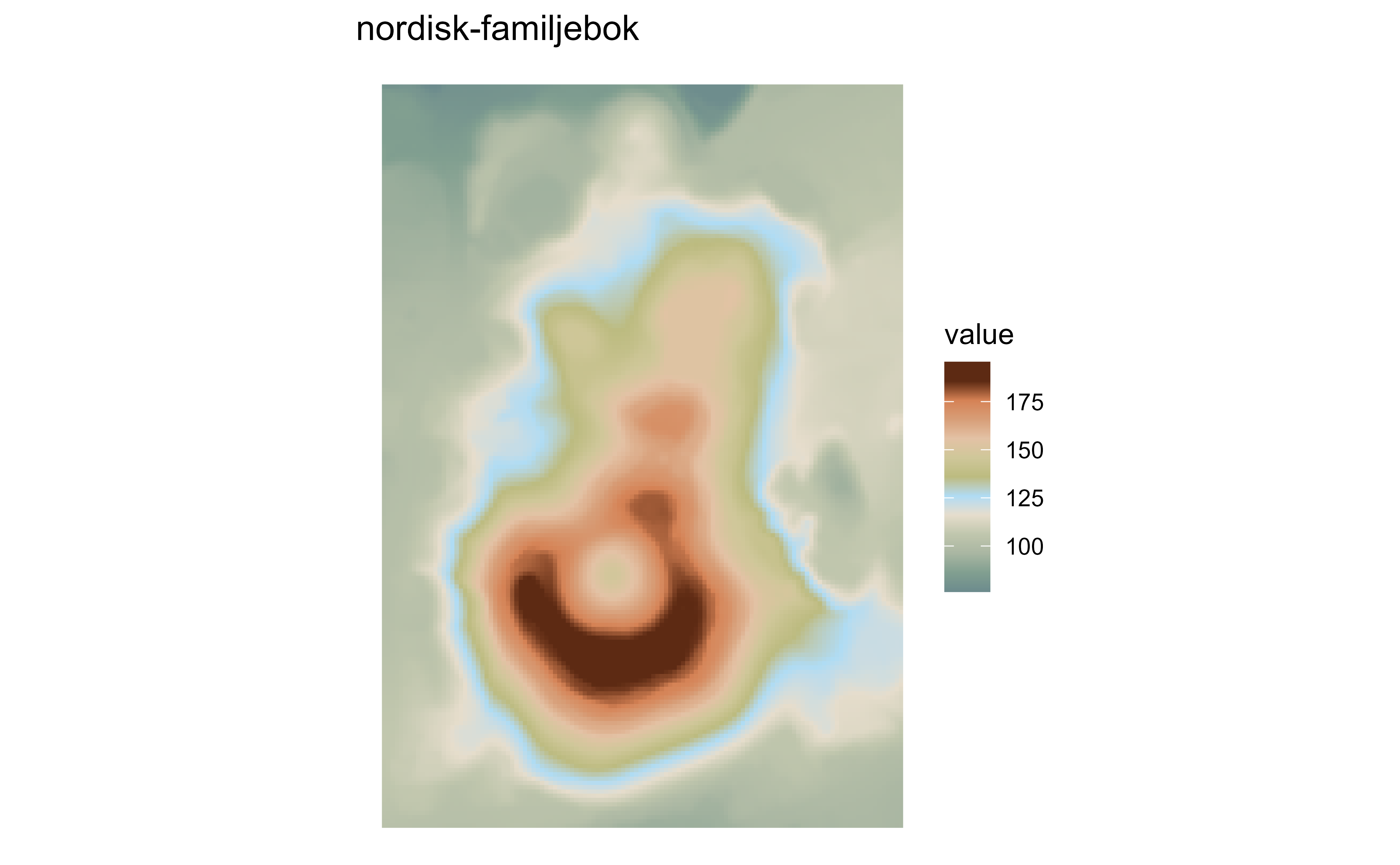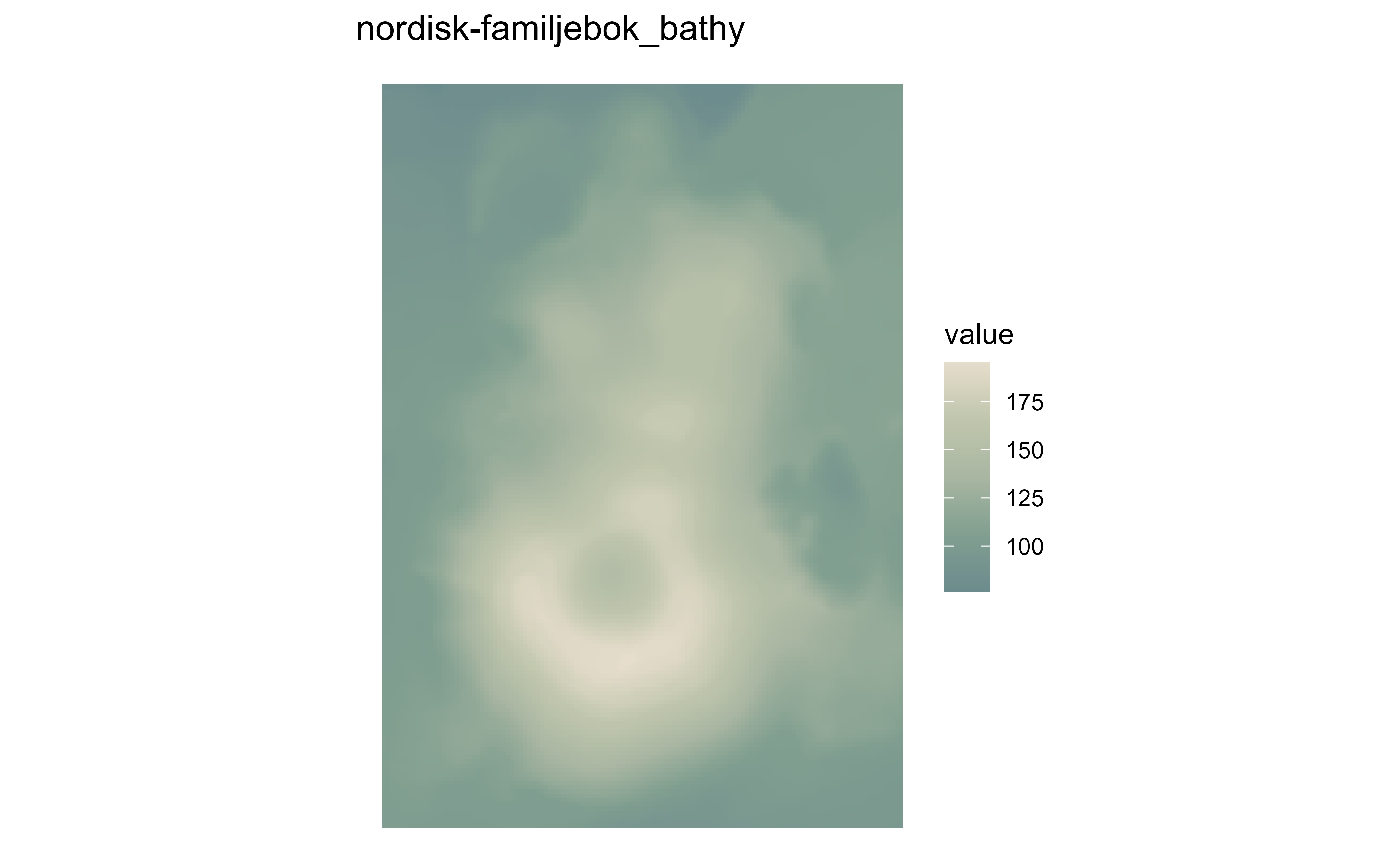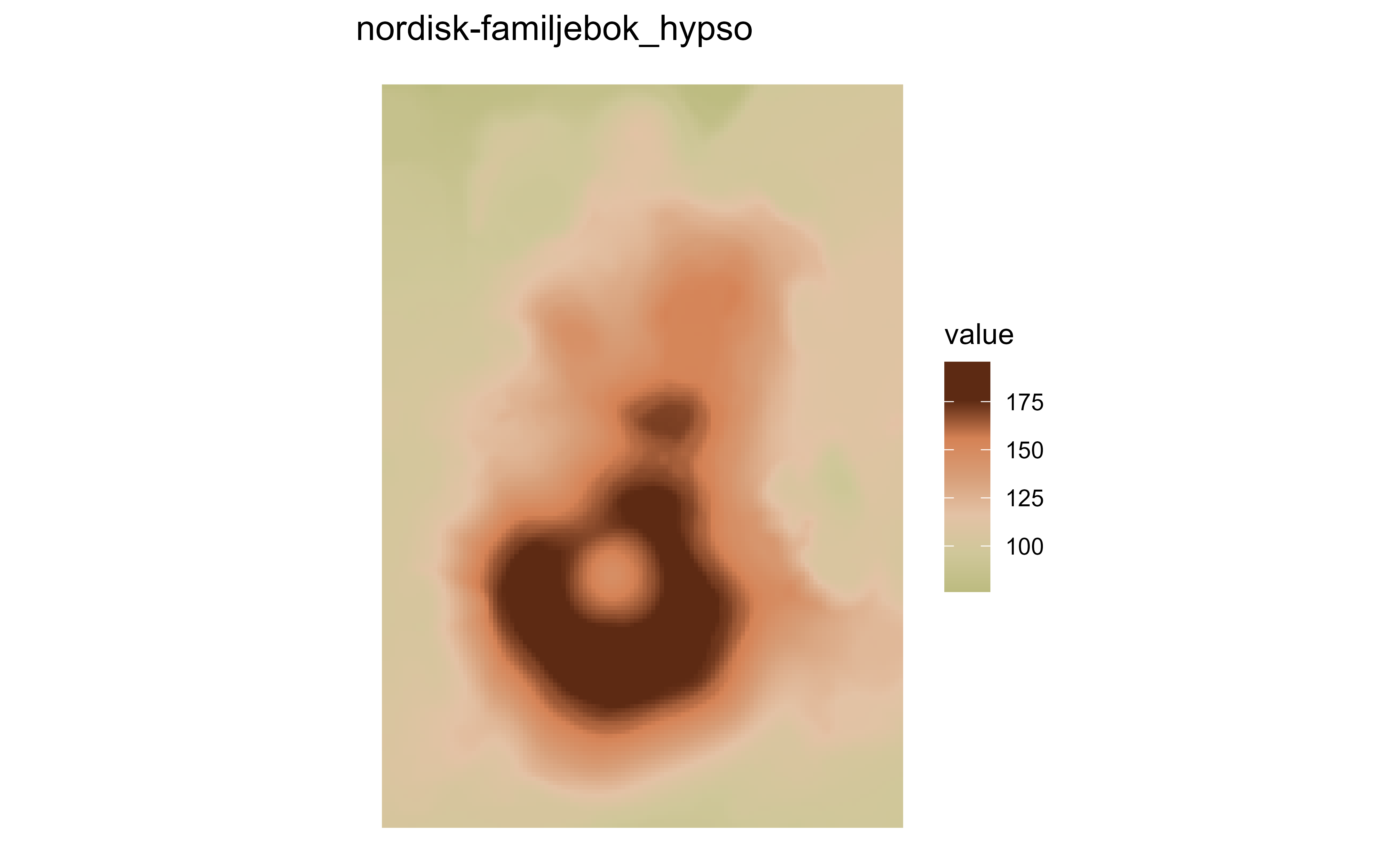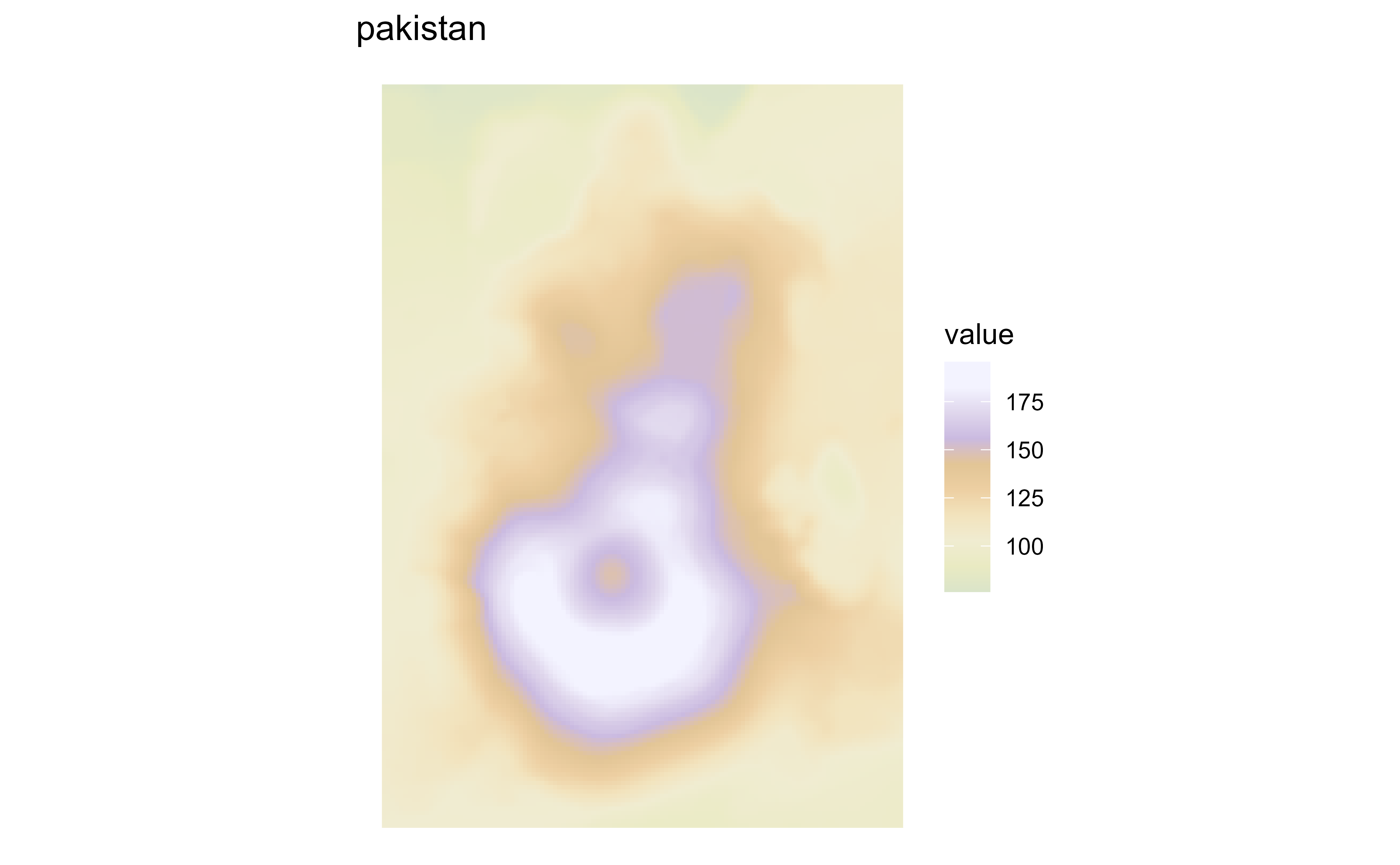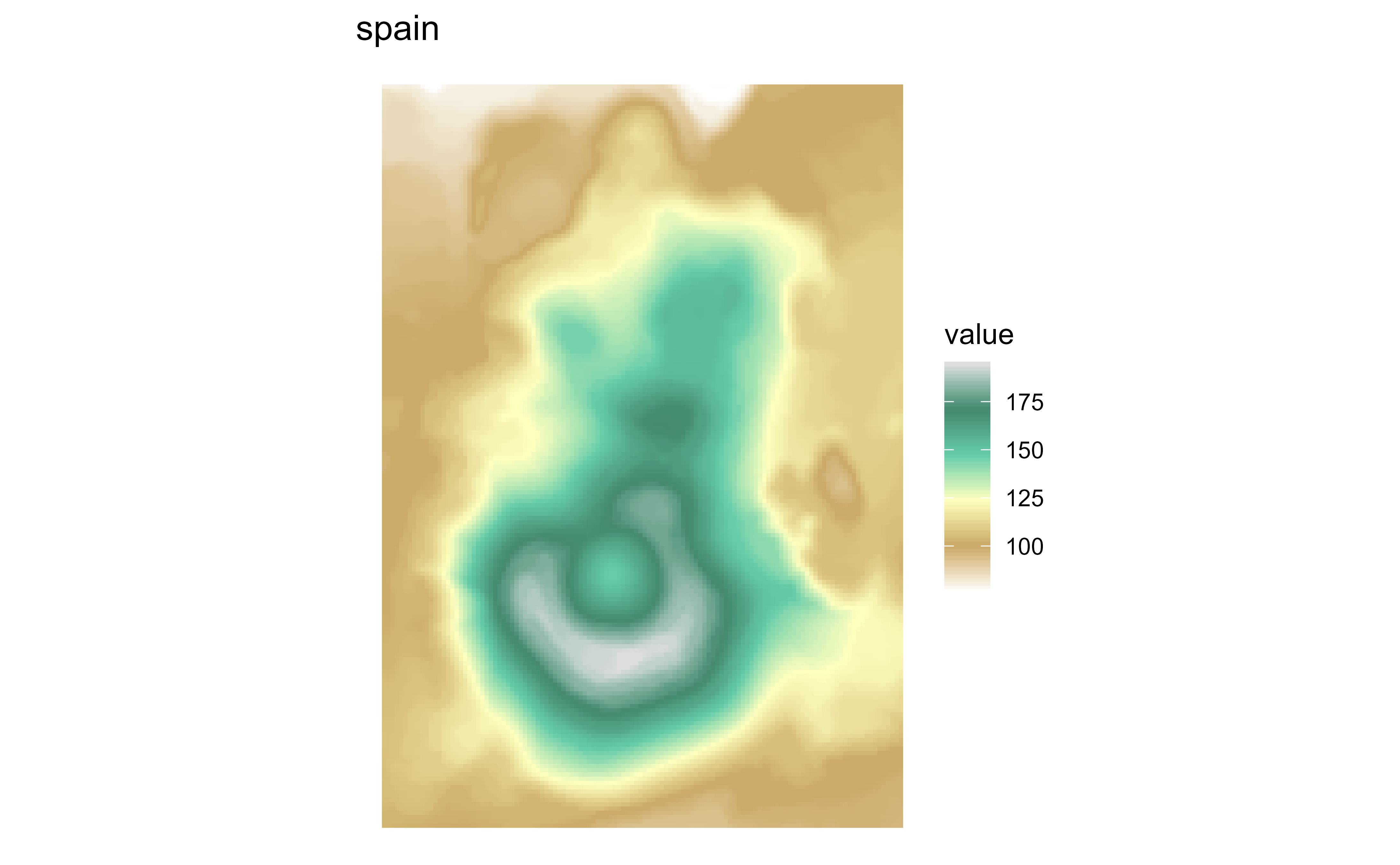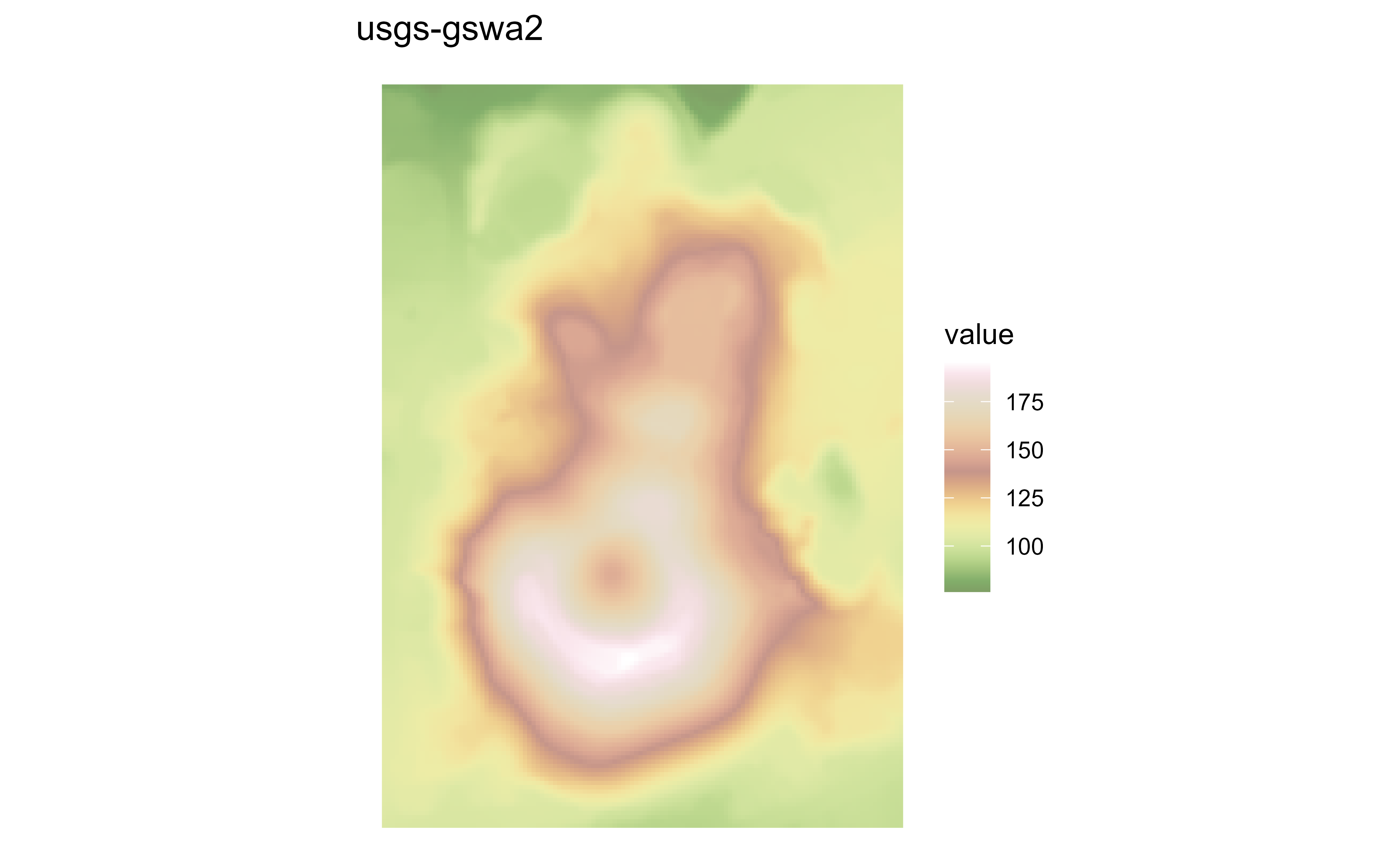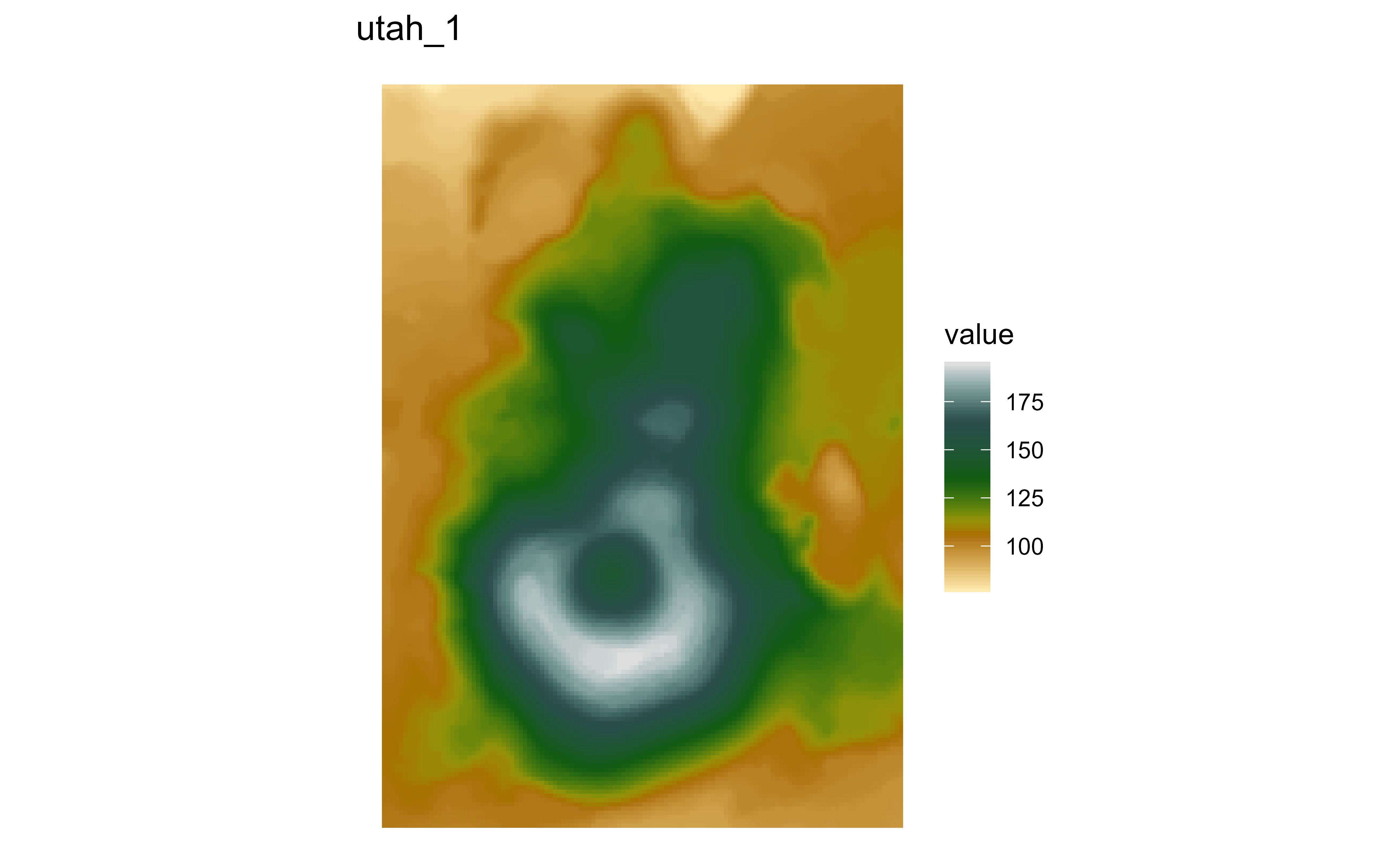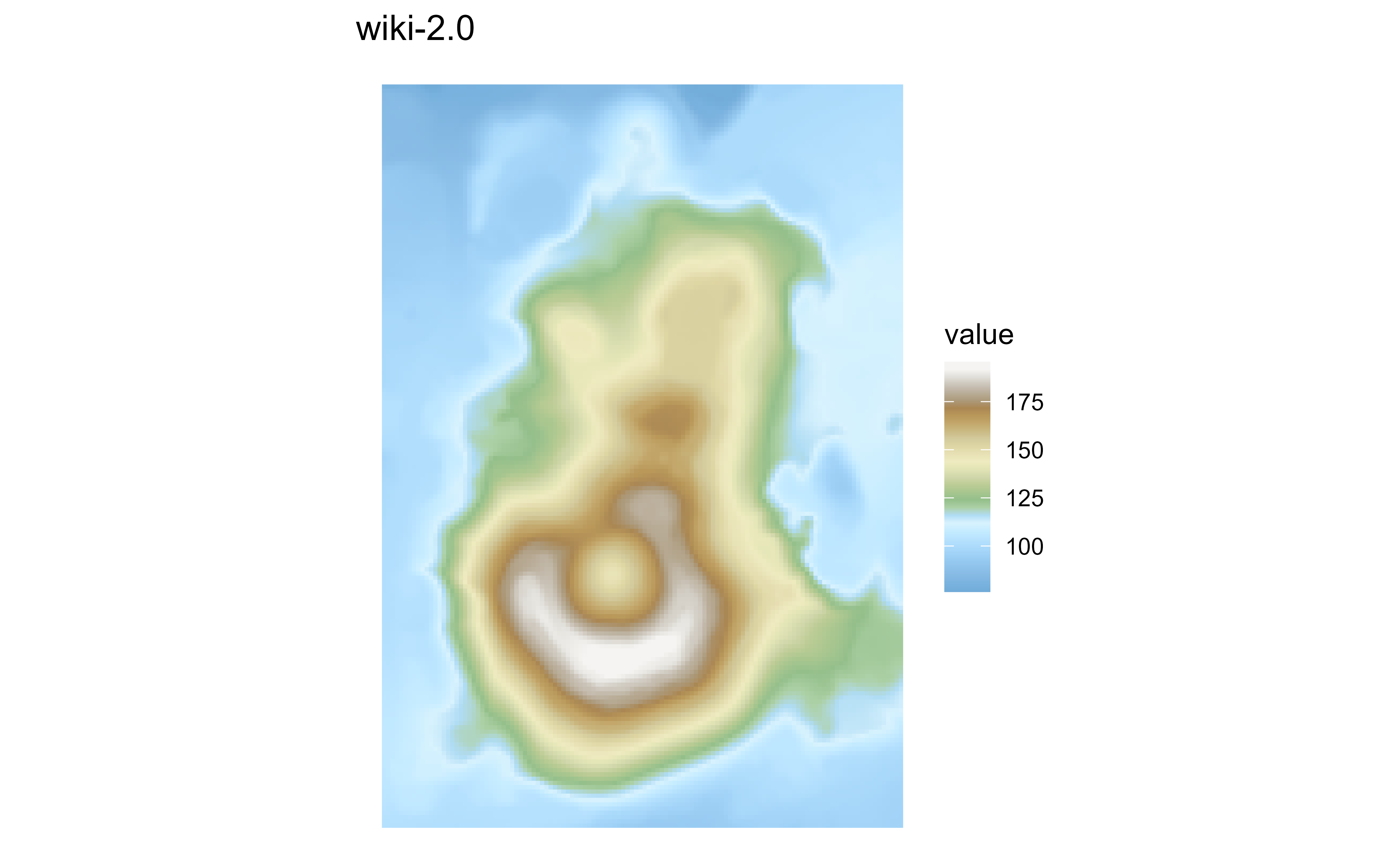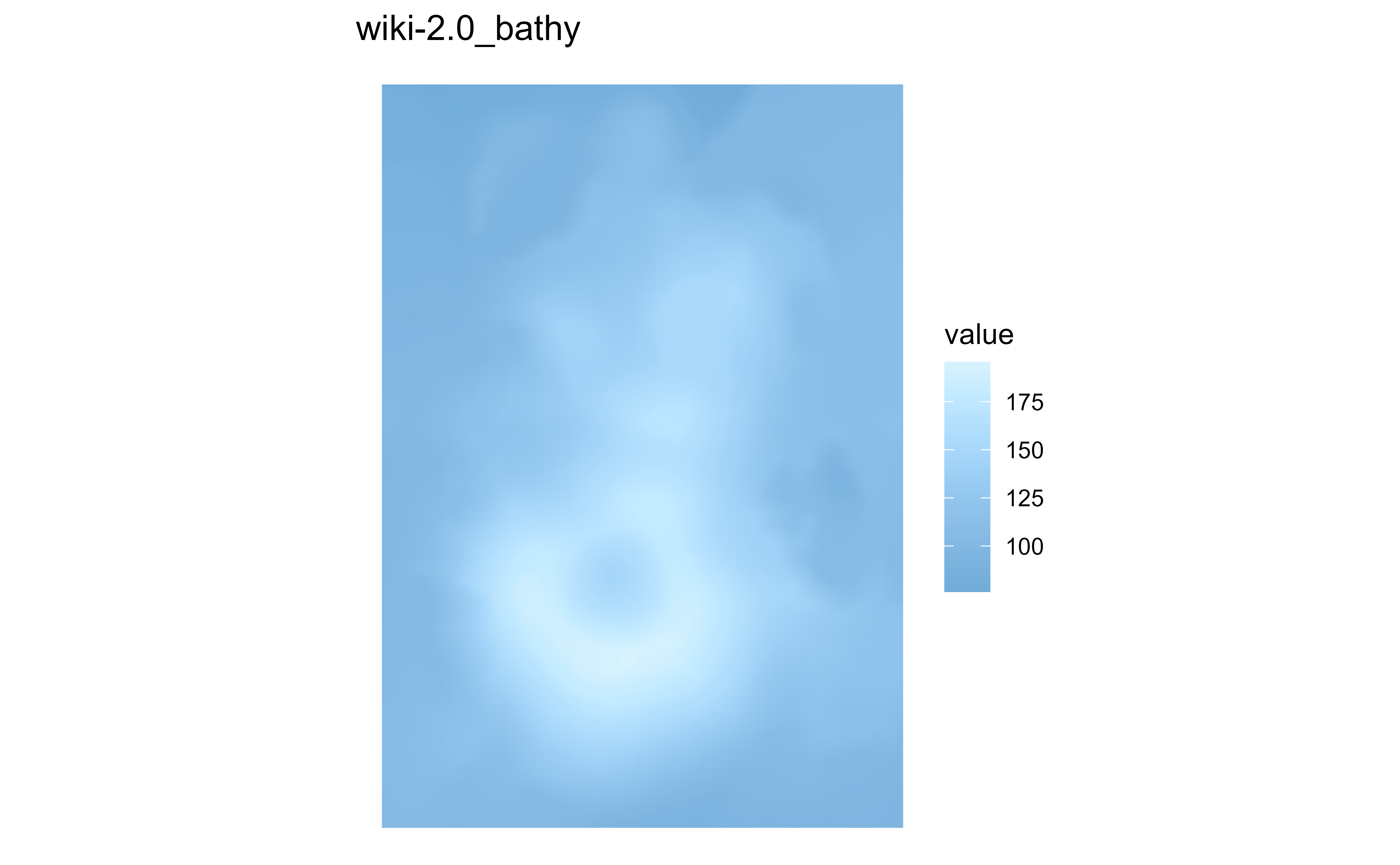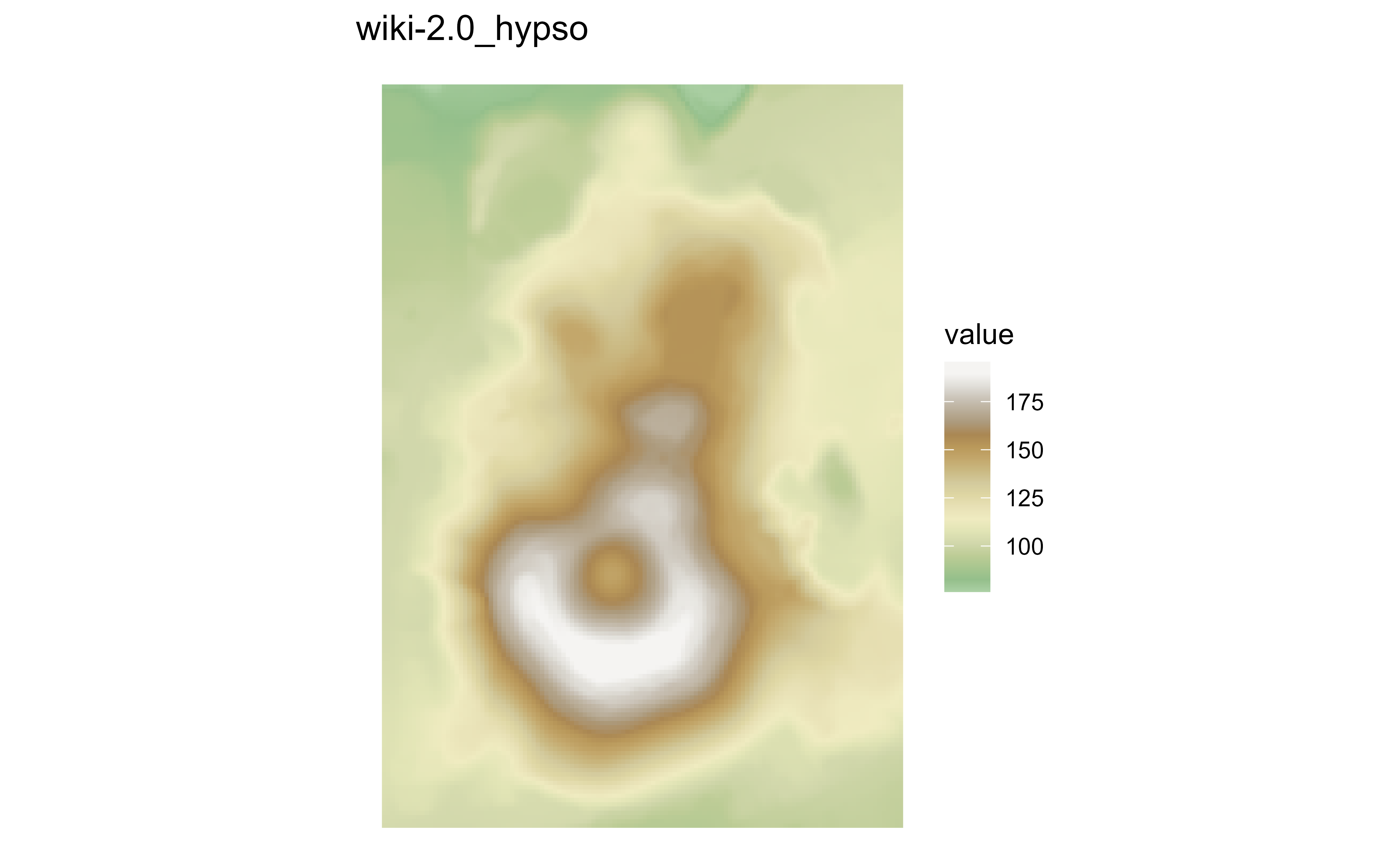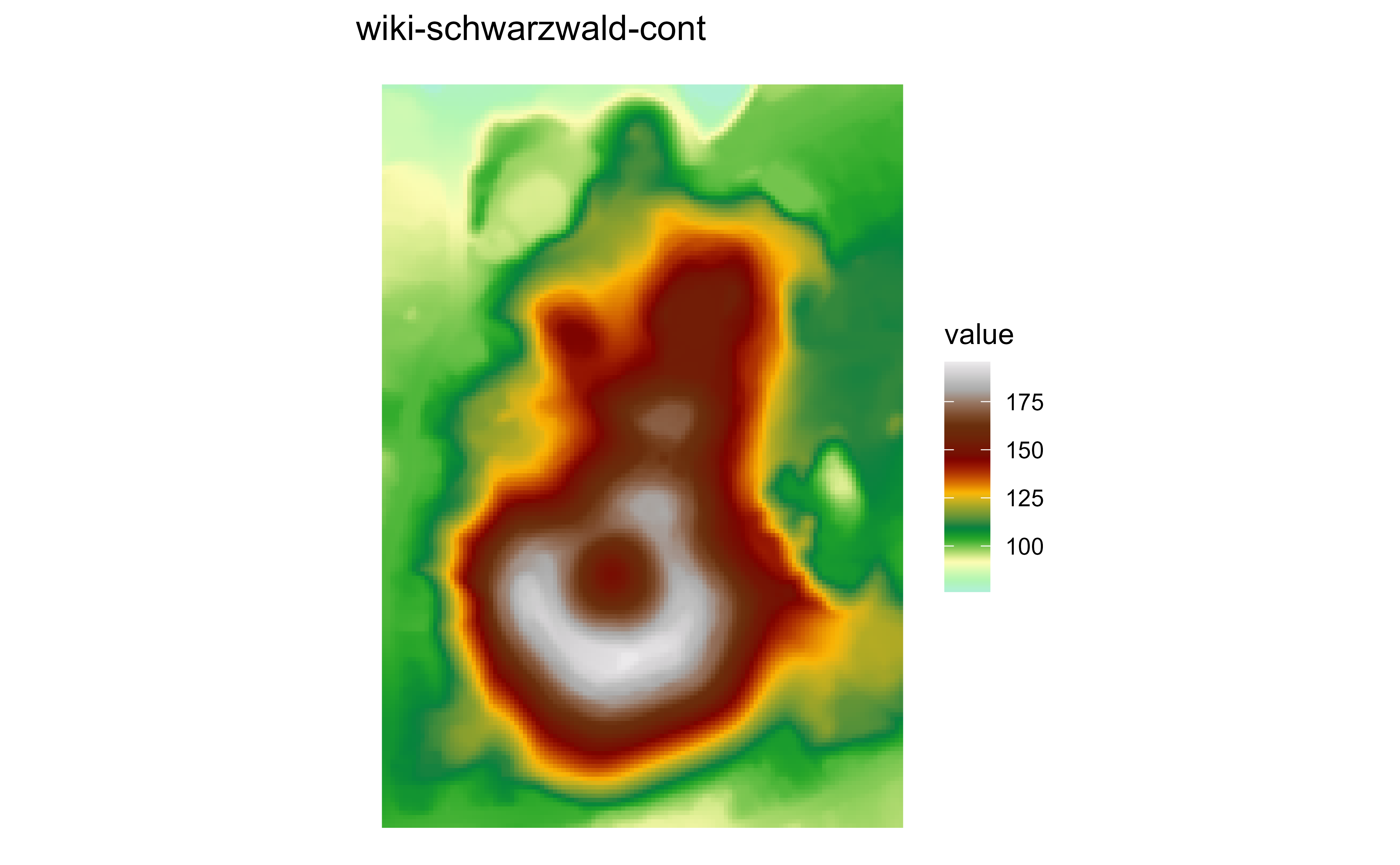 scale_fill_cross_blended_*
Check scale_fill_cross_blended_c() for more info.